Ward Plunet
Neuroscientist who is diving into deep learning and mixing in a bit of decentralization and blockchain technology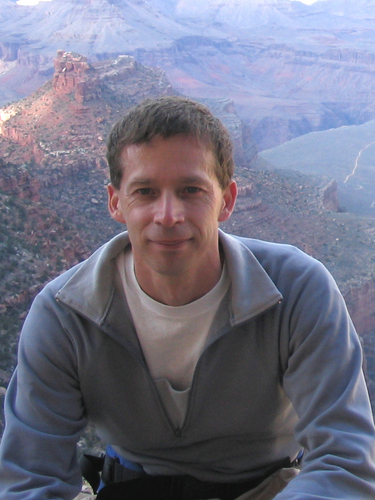 Ward's links on Artificial intelligence.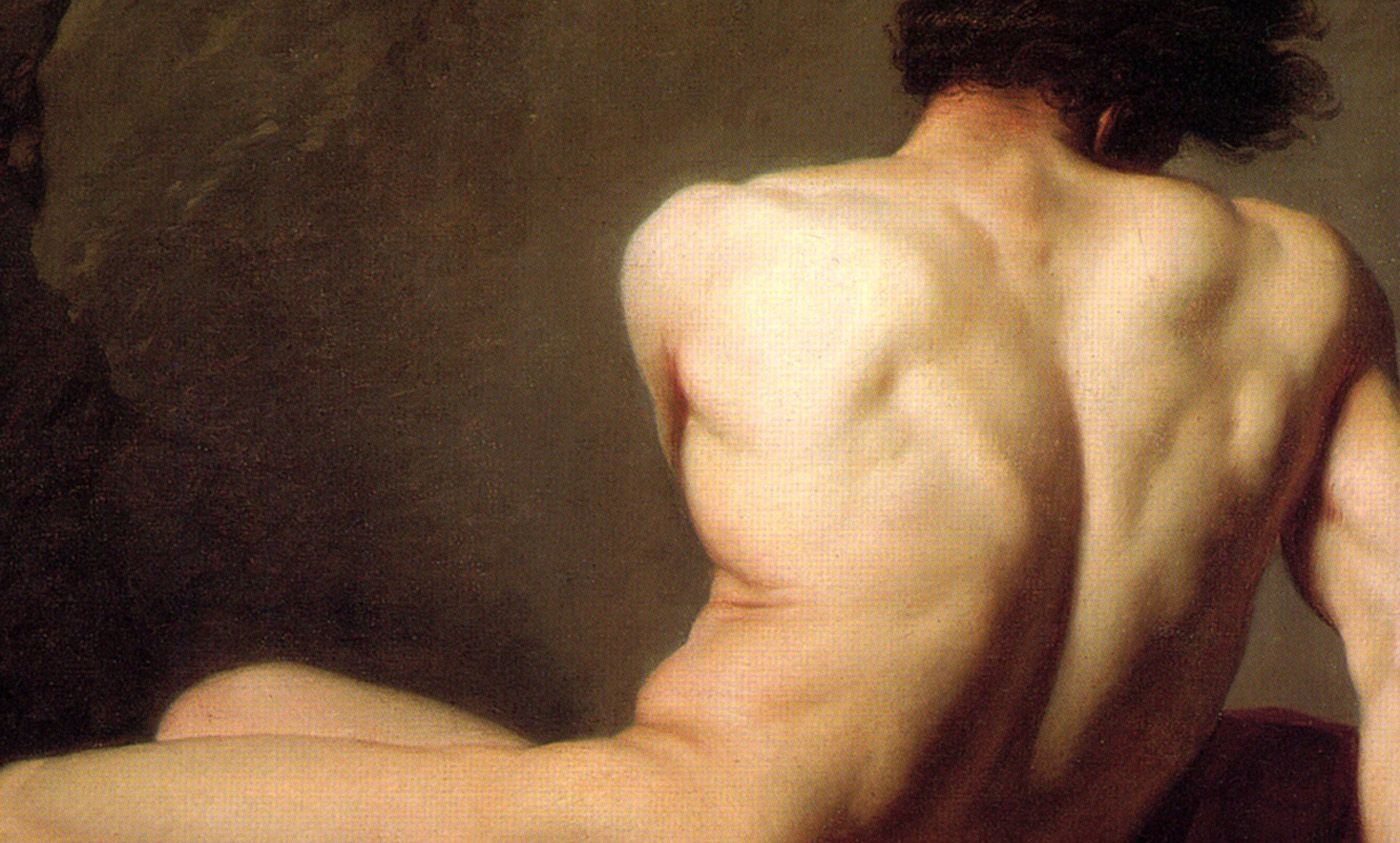 It's tempting to think of the mind as a layer that sits on top of more primitive cognitive structures. We experience ourselves as conscious beings, after all, in a way that feels different to the rhyt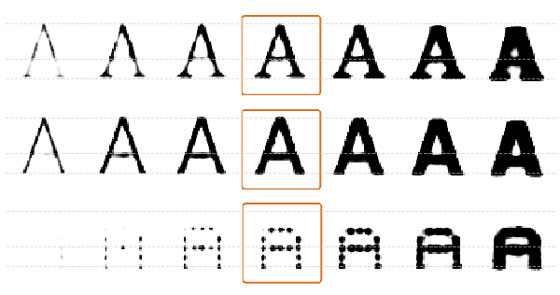 By creating user interfaces which let us work with the representations inside machine learning models, we can give people new tools for reasoning.
Why a decentralized intelligence may affect our future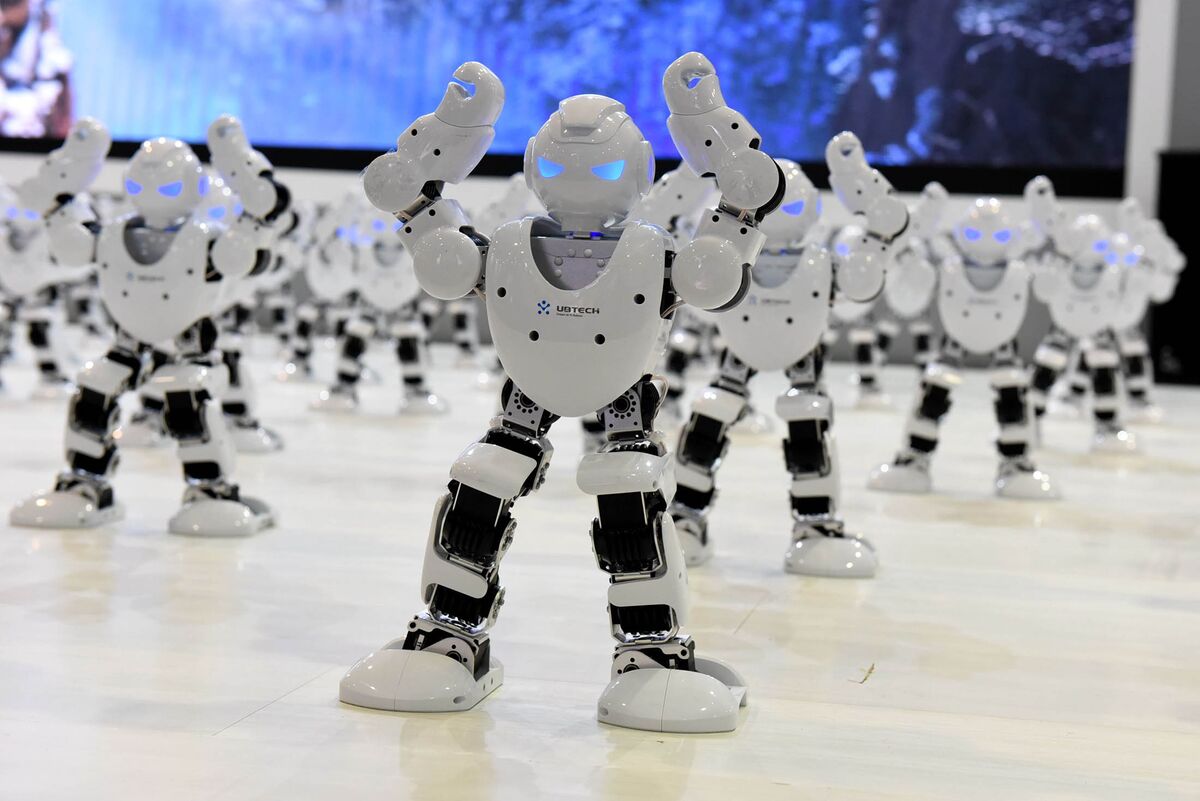 Xu Li's software scans more faces than maybe any on earth. He has the Chinese police to thank.
Nvidia cards are the de facto standard for running machine learning workloads and today, the company added yet another high-end compute-centric card to its..
What it can — and cannot — do for your organization