Ward Plunet
Neuroscientist who is diving into deep learning and mixing in a bit of decentralization and blockchain technology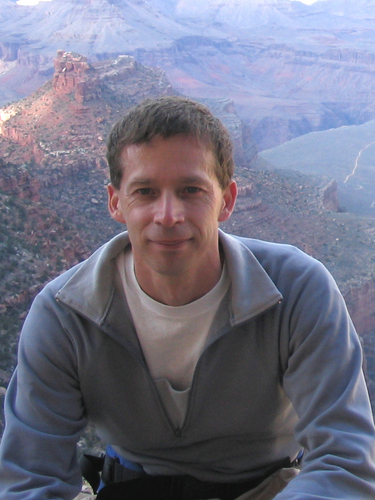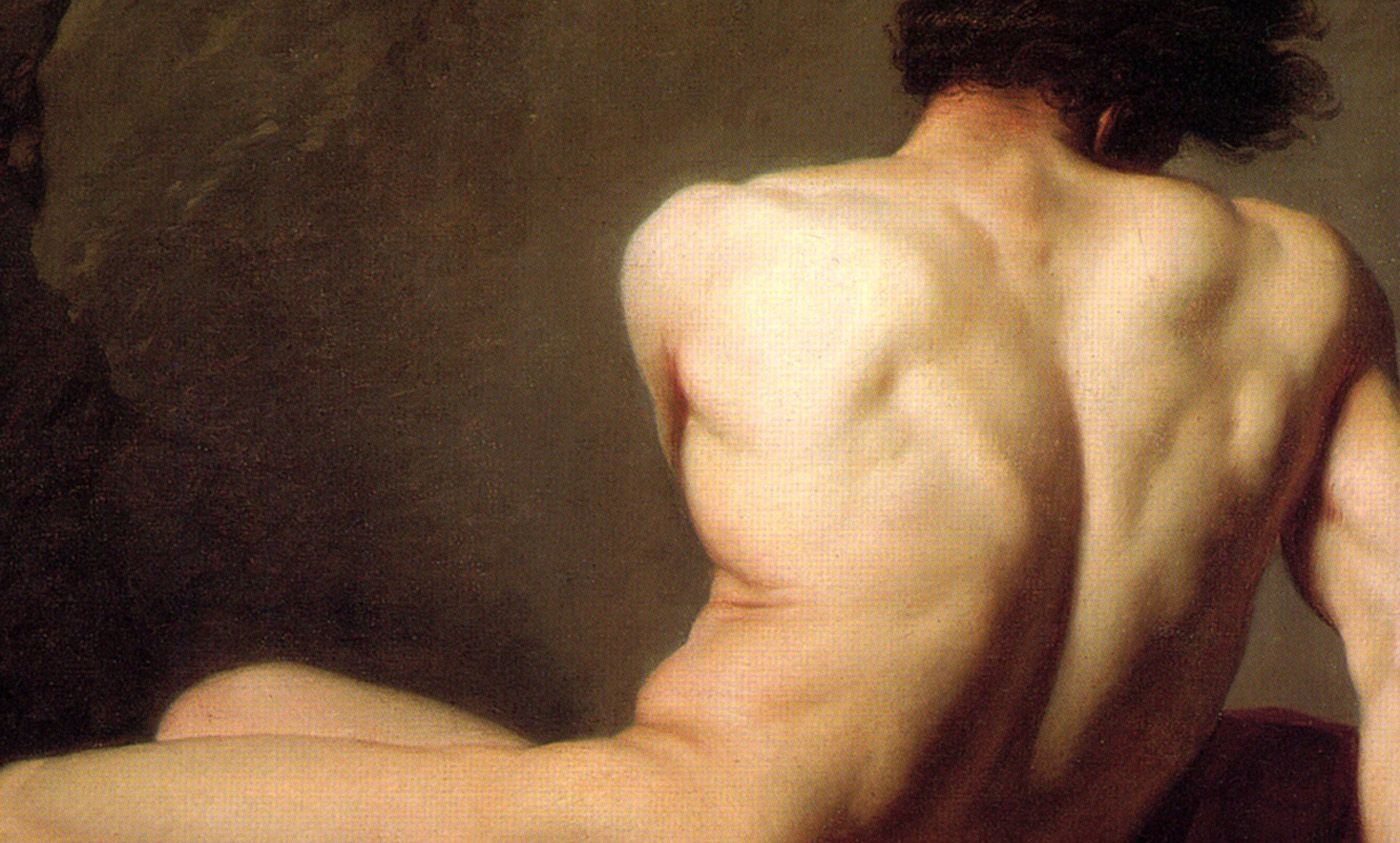 It's tempting to think of the mind as a layer that sits on top of more primitive cognitive structures. We experience ourselves as conscious beings, after all, in a way that feels different to the rhyt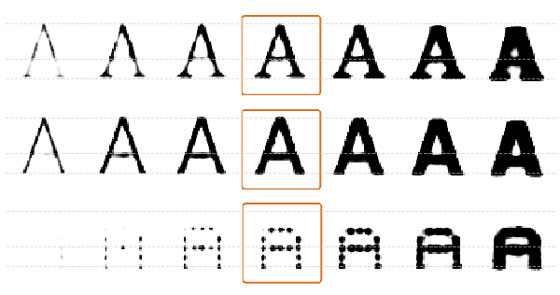 By creating user interfaces which let us work with the representations inside machine learning models, we can give people new tools for reasoning.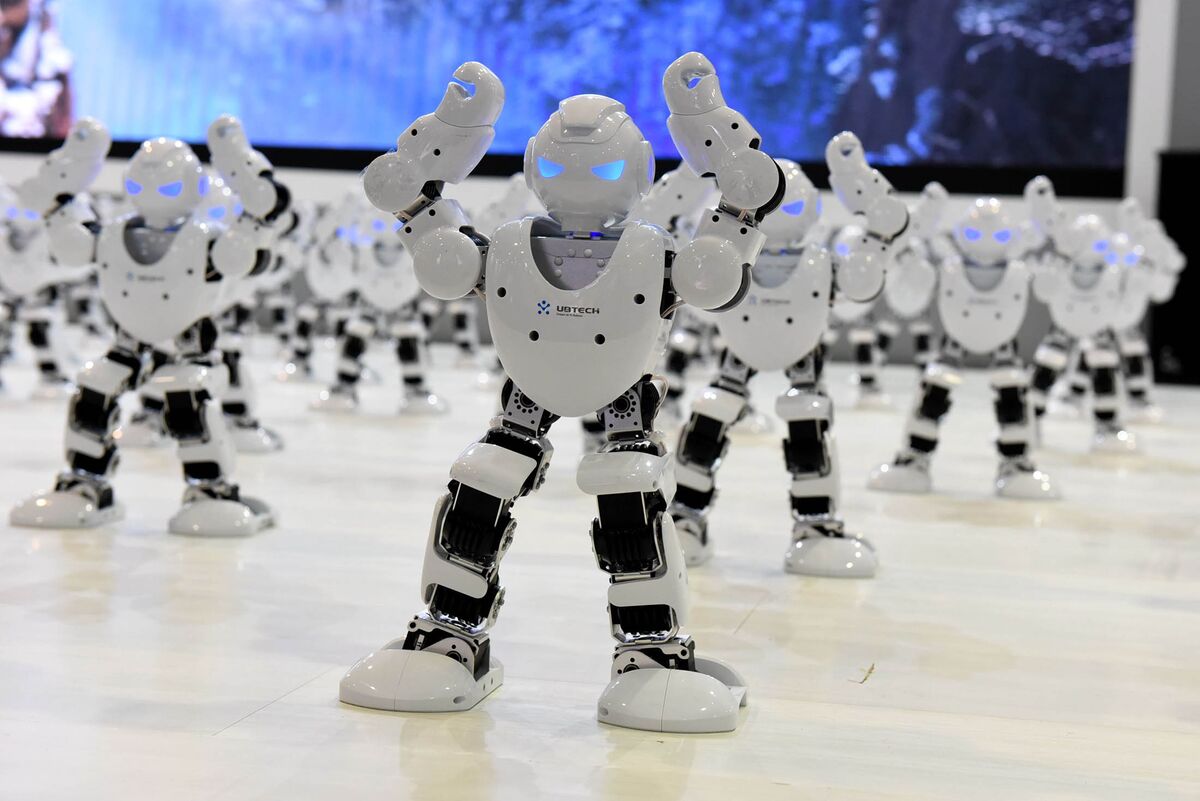 Xu Li's software scans more faces than maybe any on earth. He has the Chinese police to thank.
Over the past few years, Deep Learning (DL) architectures and algorithms have made impressive advances in fields such as image recognition and speech processing. Their application to Natural Language&
We used AI to search for planets in NASA Kepler data, and found two new planets, and the first 8-planet solar system outside of our own, in the process.
What it can — and cannot — do for your organization