Ward Plunet
Neuroscientist who is diving into deep learning and mixing in a bit of decentralization and blockchain technology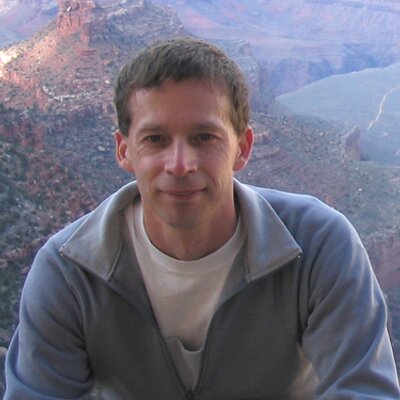 As the founder of the Google Brain deep learning project and co-founder of Coursera, Andrew Ng was one of the most recognizable names in the machine learning..
It's not the number of qubits; it's what you do with them that counts.
Elon Musk has shifted his pans for The Boring Company: While it will still focus on digging tunnels to provide a network of underground tubes suitable for use..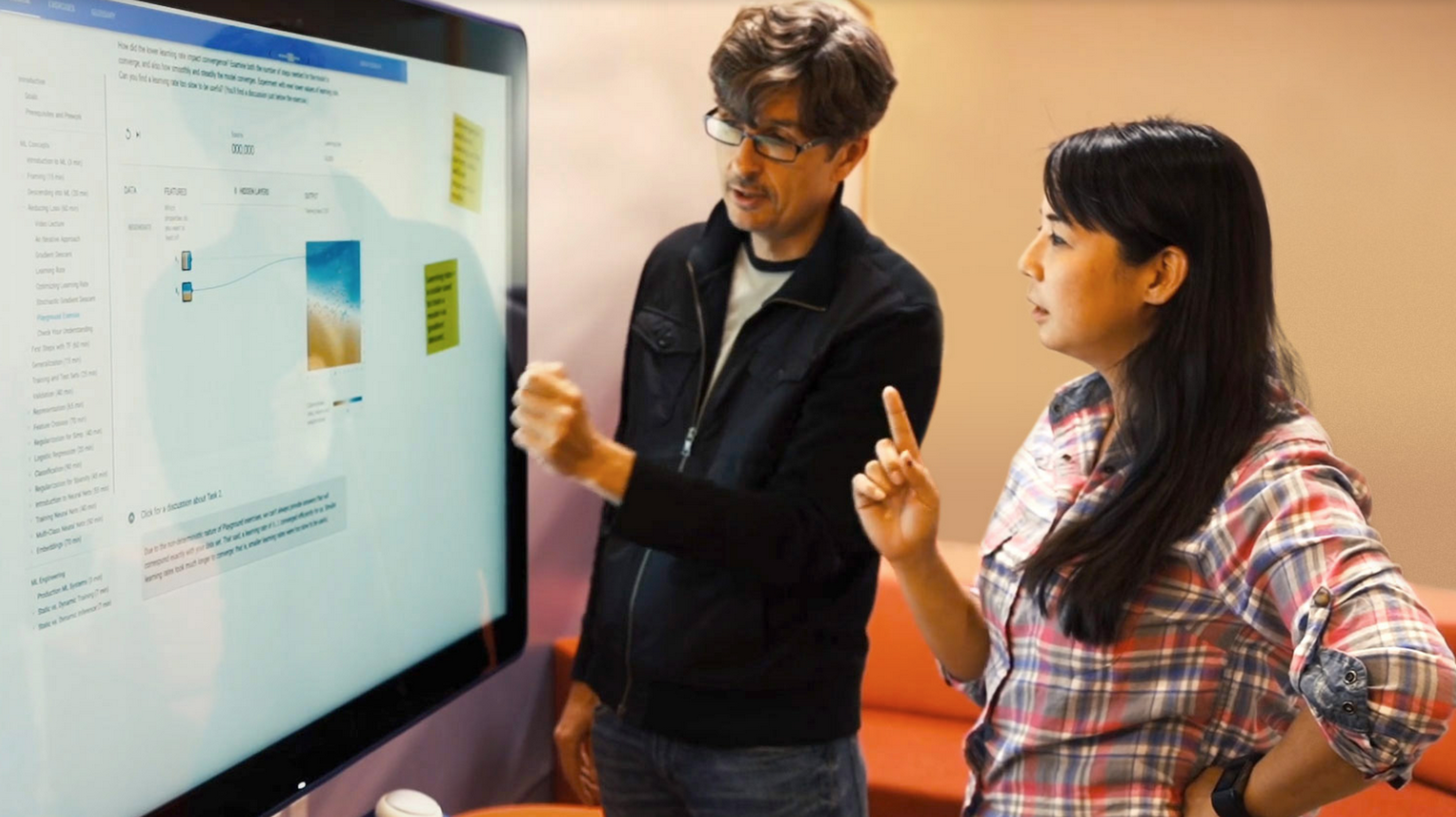 The Learn with Google AI site provides ways to learn about core machine learning concepts, develop and hone your ML skills, and apply ML to real-world problems.