Ward Plunet
Neuroscientist who is diving into deep learning and mixing in a bit of decentralization and blockchain technology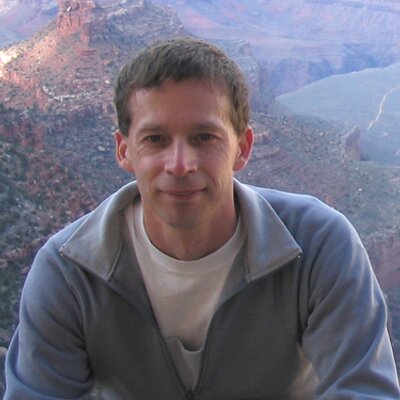 Ward's links on Robotics.
Parkour! That's what we should all be devoting our combined robotics expertise towards. There's no nobler human pursuit, so of course we should create a robot..
Our latest robotics techniques allow robot controllers, trained entirely in simulation and deployed on physical robots, to react to unplanned changes in the environment as they solve simple tasks.&hel
It's not ready for prime-time, but control systems like this could make for better robots
The first-ever study of Michigan State University's pioneering robot-learning course shows that online students who use the innovative robots feel more engaged and connected to the instructor and&
Pieter Abbeel, a Berkeley professor, is part of the team that has started Embodied Intelligence to make it possible for robots to learn on their own.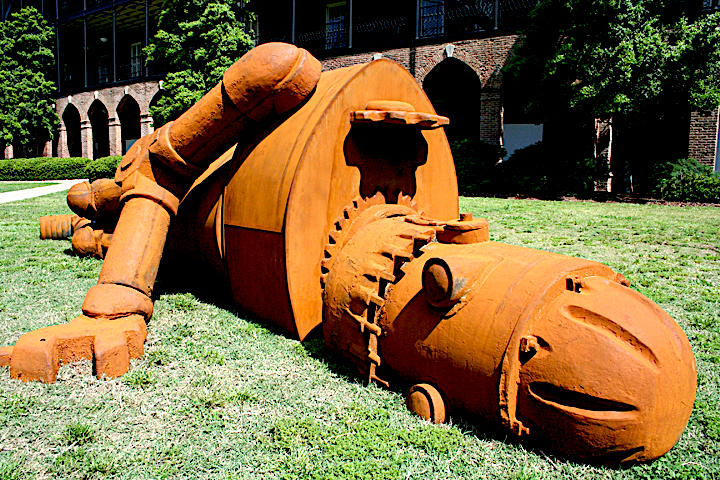 When robots dream: AI systems may learn better and faster if they can 'sleep' - SiliconANGLE