Ward Plunet
Neuroscientist who is diving into deep learning and mixing in a bit of decentralization and blockchain technology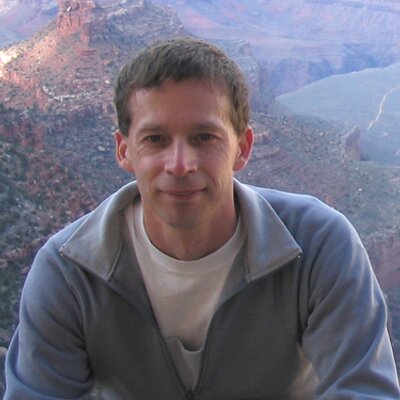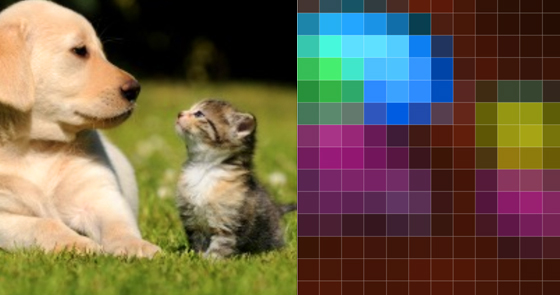 Interpretability techniques are normally studied in isolation. We explore the powerful interfaces that arise when you combine them -- and the rich structure of this combinatorial space.
Alibaba is investing huge sums in AI research and resources—and it is building tools to challenge Google and Amazon.
China is making big investments in artificial intelligence, looking for military advantage—while the Pentagon is determined to maintain its edge.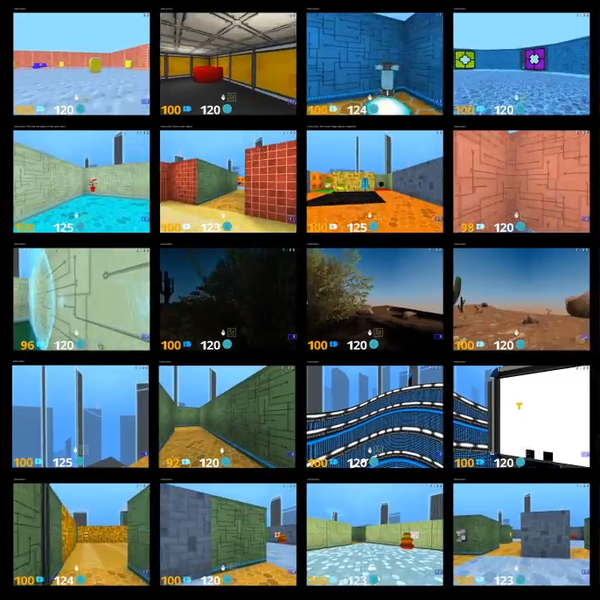 Our latest paper introduces IMPALA (Importance-Weighted Actor-Learner), a new and efficient distributed architecture capable of solving many tasks at the same time. We also introduce DMLab-30, a new
UC San Diego School of Medicine researchers developed a visible neural network and used it to build DCell, a virtual model of a functioning brewer's yeast cell.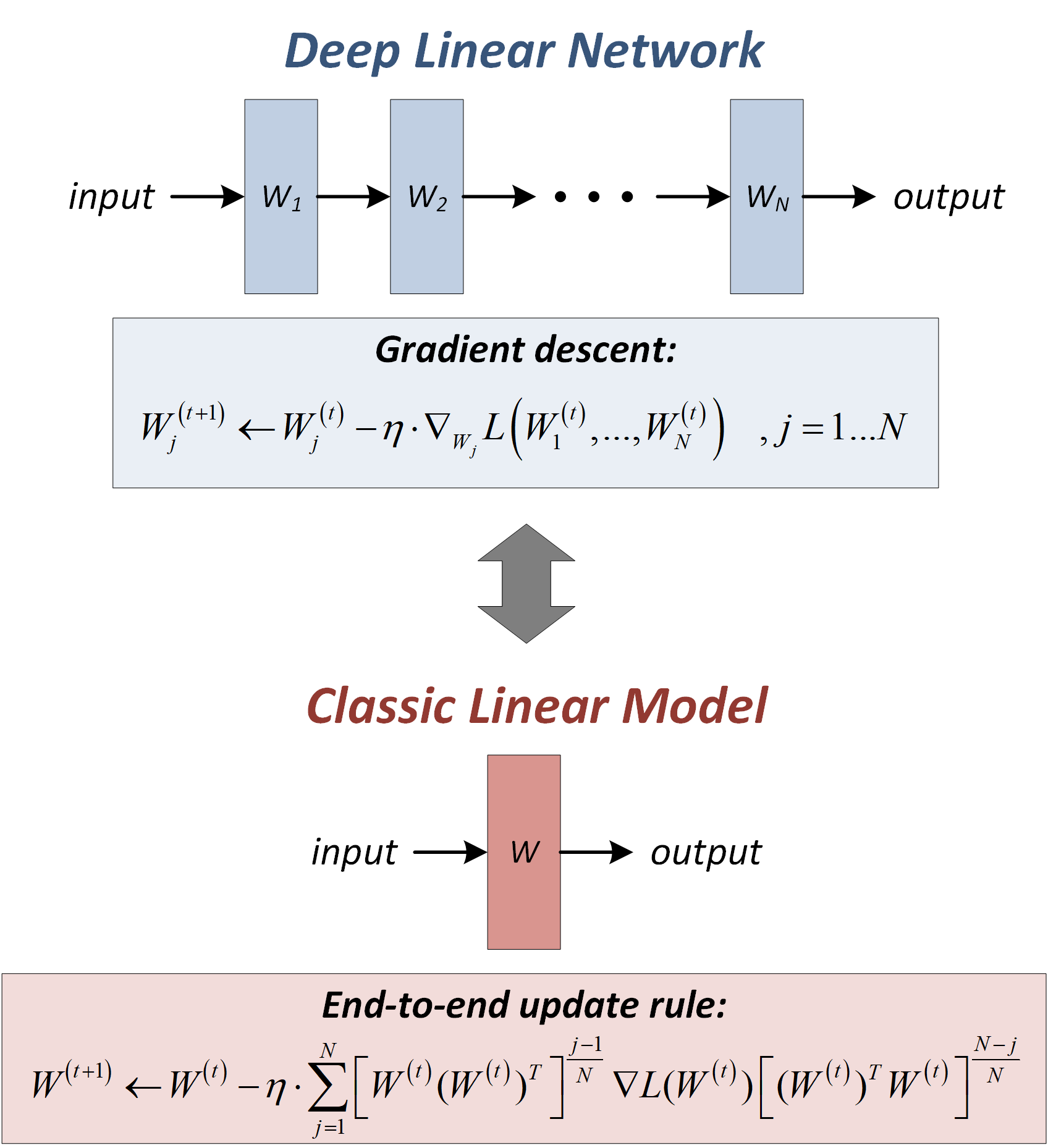 Algorithms off the convex path.