Kodak is today announcing a partnership with Wenn Digital to create a "photo-centric cryptocurrency" that will "empower photographers and agencies to take greater control in image rights…
We're working to make e-Residency the best option globally for entrepreneurs launching a trusted ICO, while proceeding with three variants…
The following is a quick exposition of an idea I had for improving the ICO model by merging in some of the benefits of DAOs, but doing so in a way that minimizes complexity and risk. The idea is as
On October 27, 2017, disruptors in the cryptocurrency field gathered at the San Francisco Ethereal Summit. Sponsored by ConsenSys, the summit provided a ...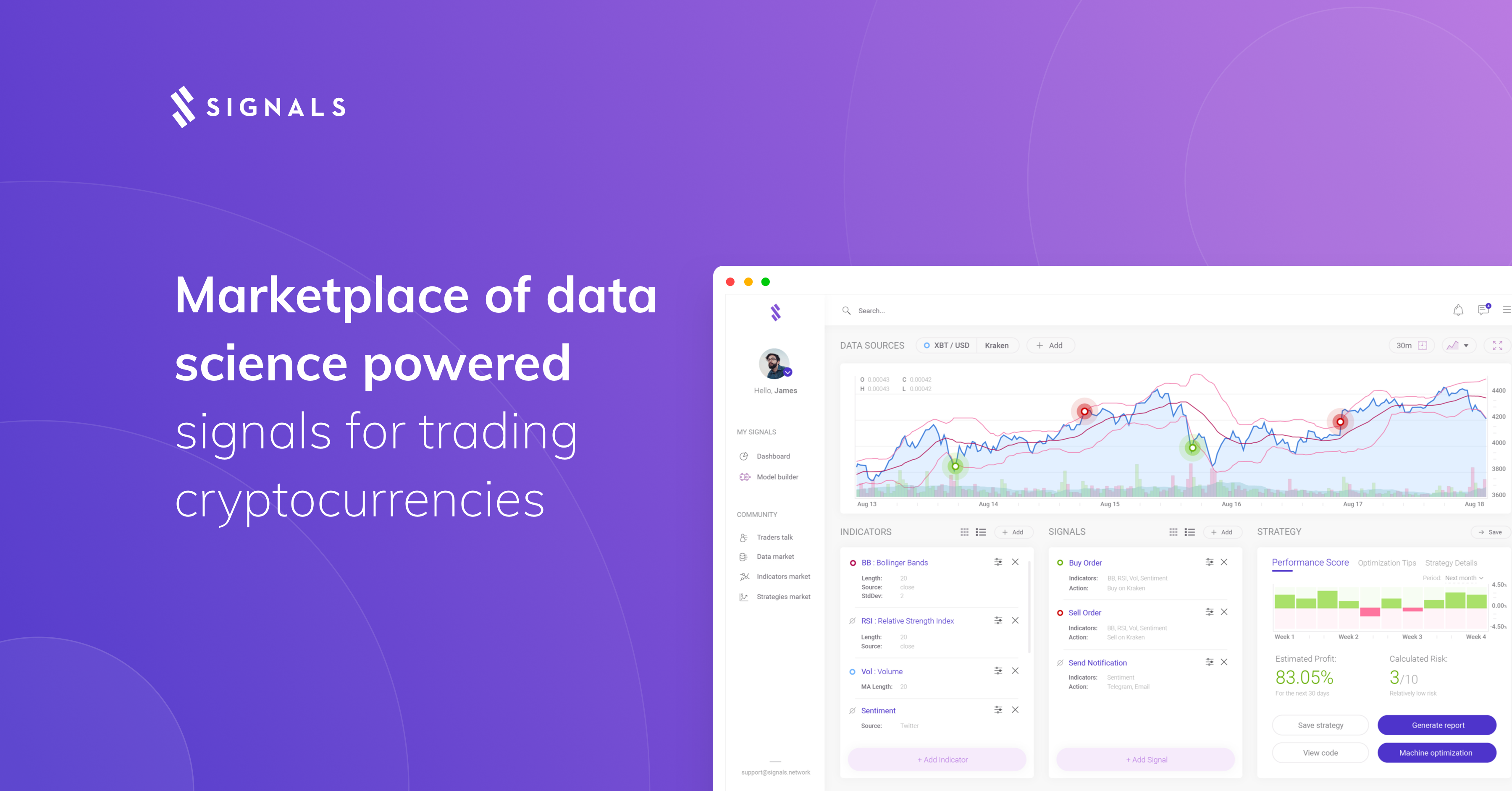 We're building a futuristic marketplace to help you discover, create and monetize cryptocurrency trading strategies driven by data science.
Encrypted messaging startup Telegram plans to launch its own blockchain platform and native cryptocurrency, powering payments on its chat app and beyond...