Token's links on Bitcoin.
The revolution will be ushered in by young guys who are also cryptocurrency millionaires. Oh wait, they may be broke already.
Rapper 50 Cent's move to accept bitcoin for his 2014 "Animal Ambition" album has resulted in a multi-million dollar windfall.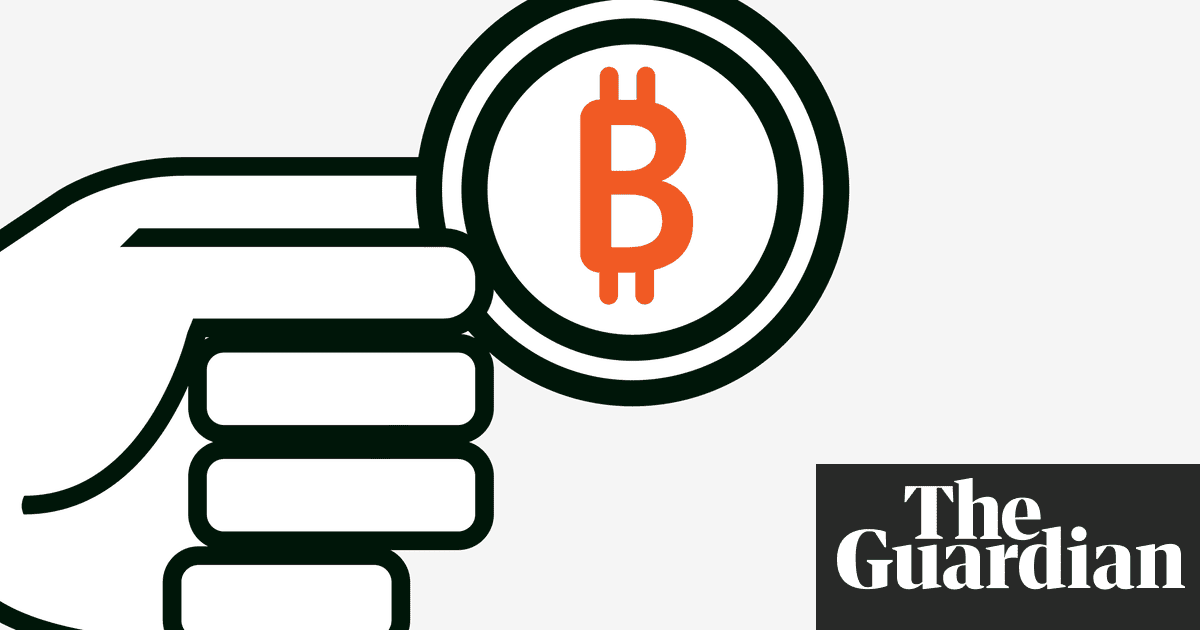 Digital currencies such as bitcoin have caused a financial frenzy. Alex Hern explains what they are – and whether this is the end of 'real' money
While crypto may be obvious to us overlords of digital media, awareness of all facets of cryptocurrency still belongs to a small - but growing - minority. In..
Bitcoin saw a huge fall in recent days, dropping below $6,000 for the first time since mid-November.