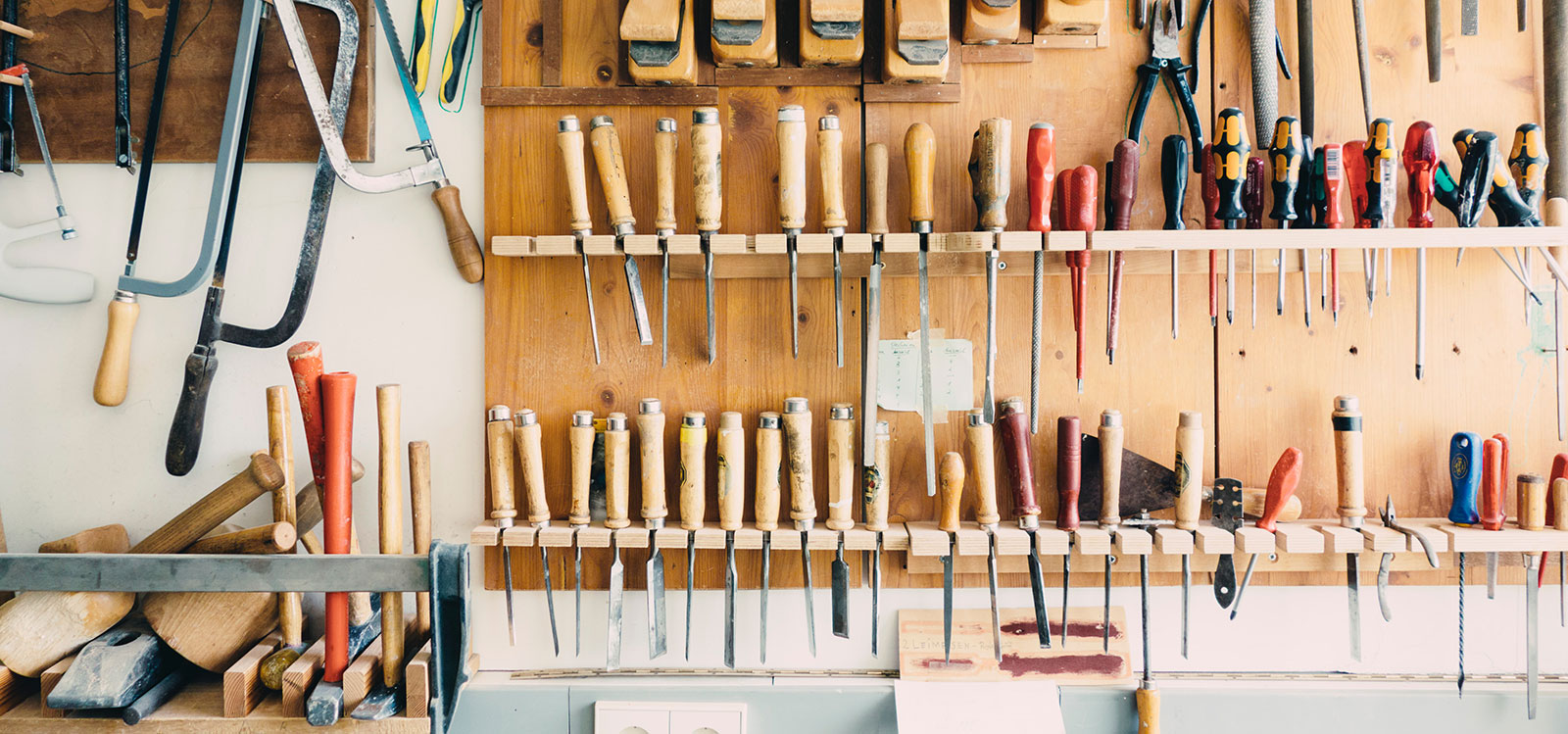 Running a company requires very few tools and services, however there are quite a few that do make things much easier and faster. We get asked regularly what tools we use for various tasks, so below&h
Manage your Tweets & likes: search, classify, analyze, share (by topics), schedule. Manage your community: search, analyze, grow.
A better way to easily publish content from any RSS feed to Twitter with beautiful imagery in each and every tweet.
Have you ever wondered what products or apps you're missing out on? It's easy to find the most popular ones in a particular category—but…
When I first started my blog, I didn't have to worry about mobile search optimization. Heck, mobile search wasn't even a thing! Back then, people had flip phones! Remember those? My first blog article
Do you want to gain better results from Facebook while spending less time managing it? Check out Lilach Bullock's list of 101 best Facebook tools of 2017.