Taking commuting to the next level! Uber Elevate will use electric vertical takeoff and landing vehicles (evtols) to make our lives easier, our commutes shor...
Chip startups see AI as a once-in-a-lifetime chance to build big businesses. Many won't make it.
Android phones are tracking your location even if you actively turn off location services, haven't used any apps, and haven't even inserted a carrier SIM card.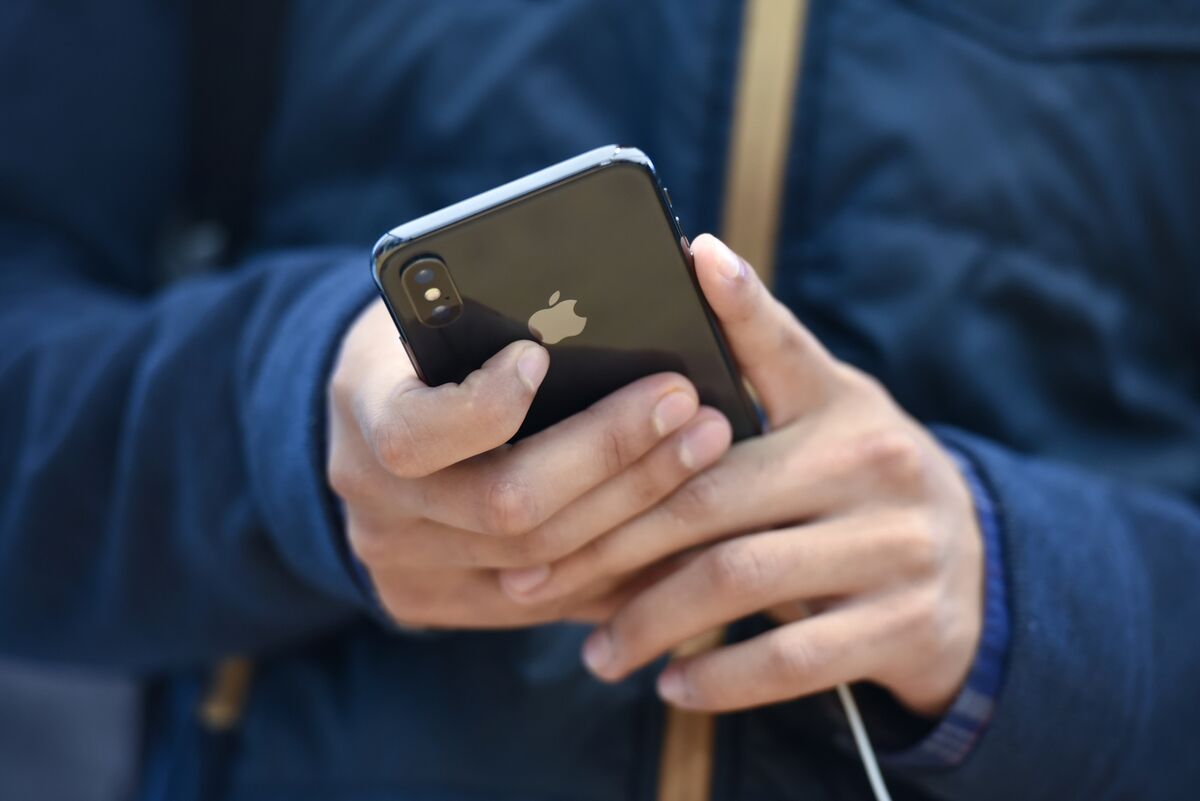 Apple Inc., seeking a breakthrough product to succeed the iPhone, aims to have technology ready for an augmented-reality headset in 2019 and could ship a product as early as 2020.