Scott's links on Startups.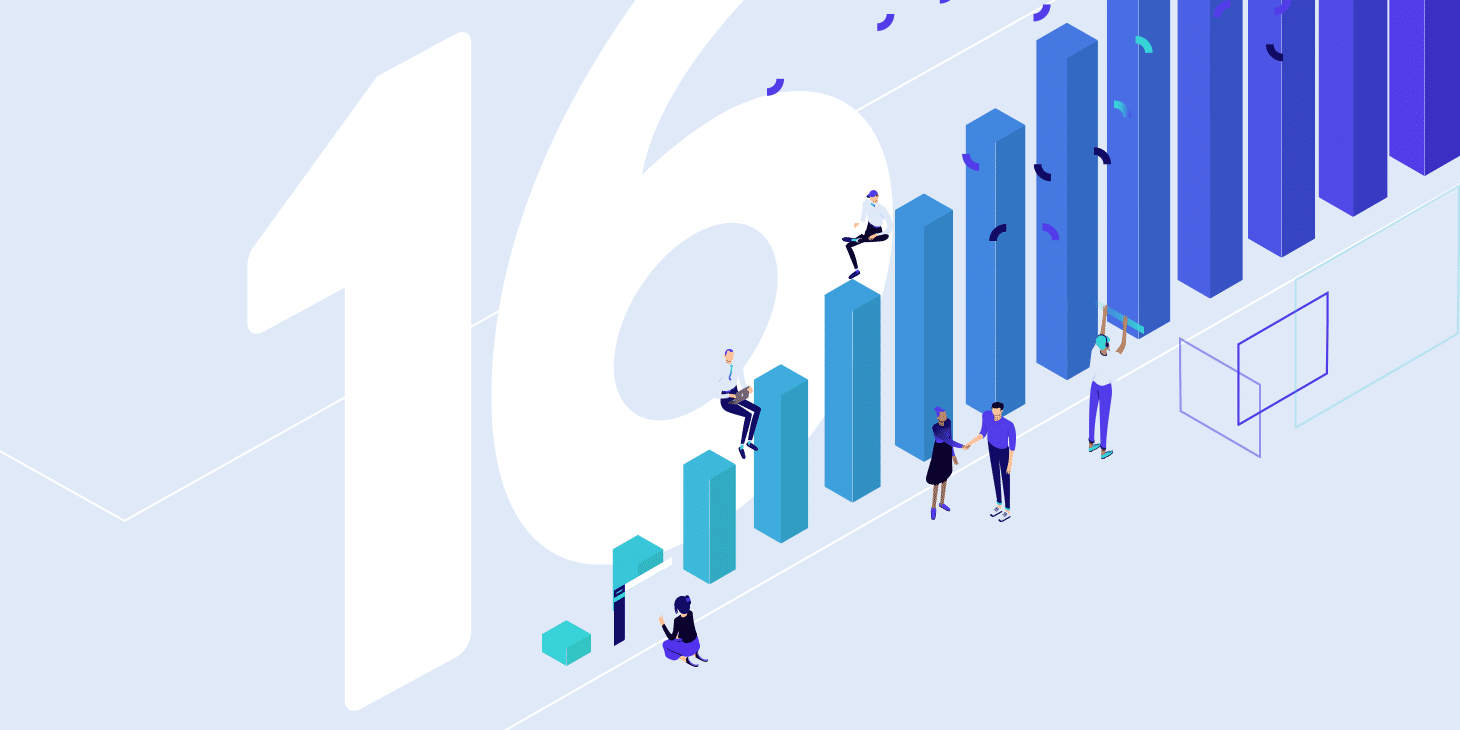 Check out the lessons we learned during our bootstrapping journey, and how we turned our startup into a 7-figure business. Nothing is impossible!
So you want to get your side hustle on? Here's what you need to know about surviving the journey and growing your hustle into a full-time business.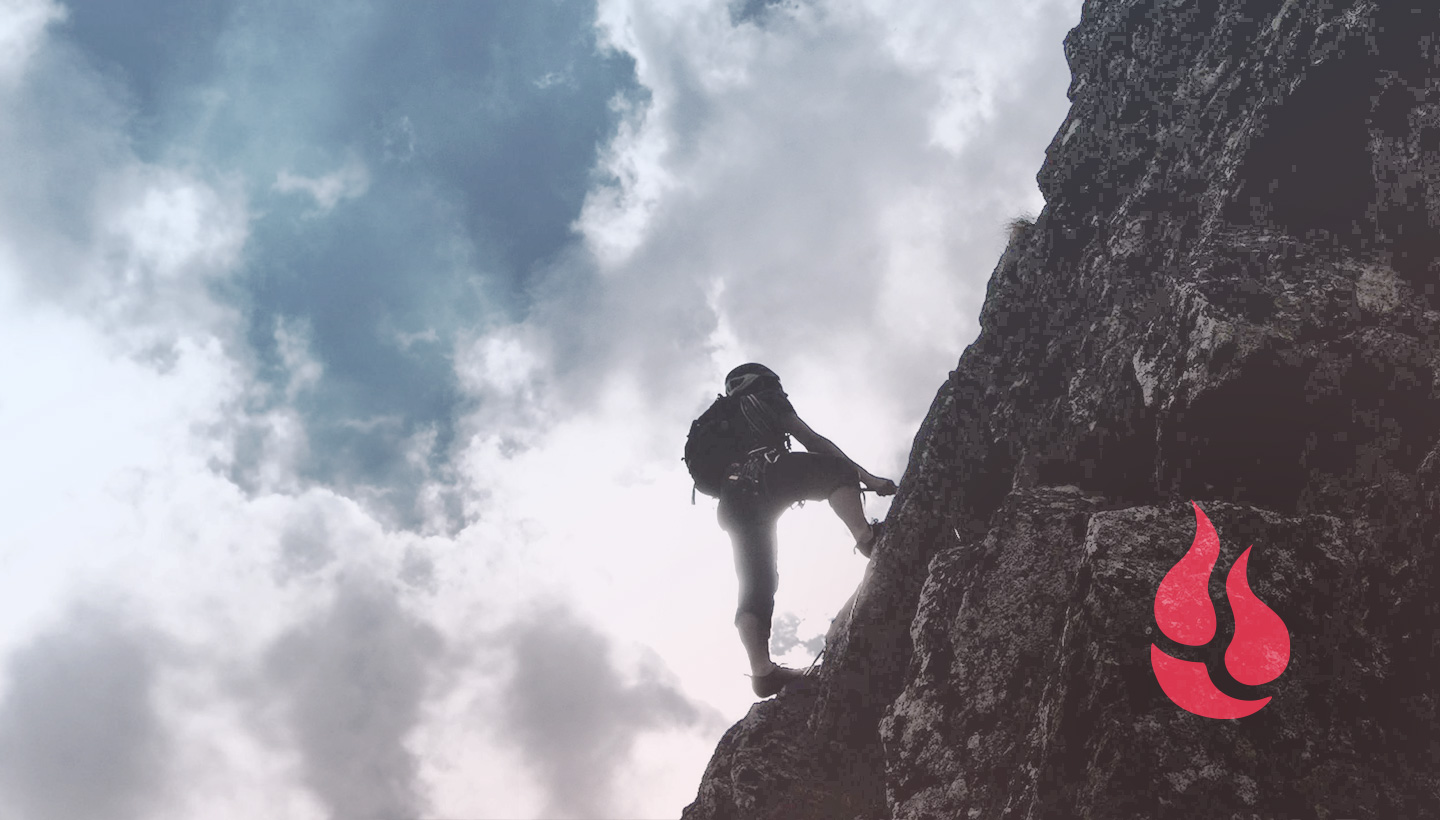 For startups the primary goals for that first year are to, 1) set up the company, 2) build and launch your product, and, 3) survive. Here's how to do it.
Chip startups see AI as a once-in-a-lifetime chance to build big businesses. Many won't make it.
Some practical lessons for growing and scaling your early stage startup
Three prominent tech thinkers recently declared the end of the startup era, questioned the future of tech innovation generally and heralded the rise of the "Frightful Five" —…