Scott's links on Future of Work.
Predictions from the author of "Sapiens" and "Homo Deus" — Yuval Noah Harari.
Don't let it take many burnouts and failures to finally realize that the best way to manage people is not to manage them at all.
Baidu's Andrew Ng and Singularity's Neil Jacobstein say this time, the hype about artificial intelligence is real.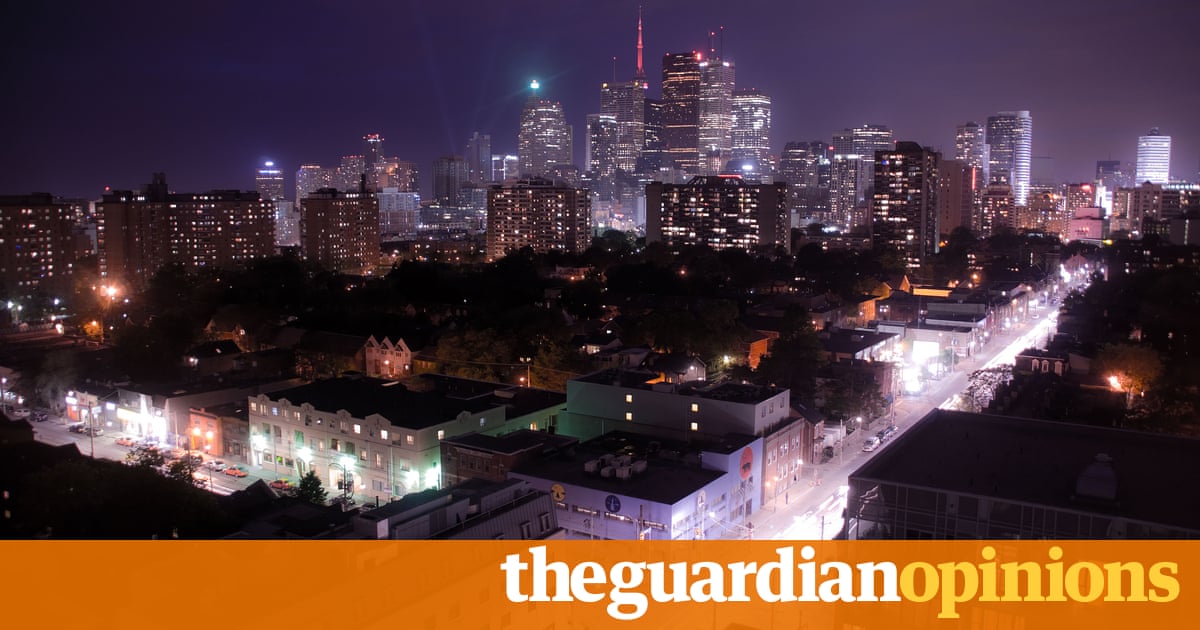 A new initiative will see Alphabet – the parent company of Google – take charge of redeveloping a waterfront district in Toronto. Here's why that's troubling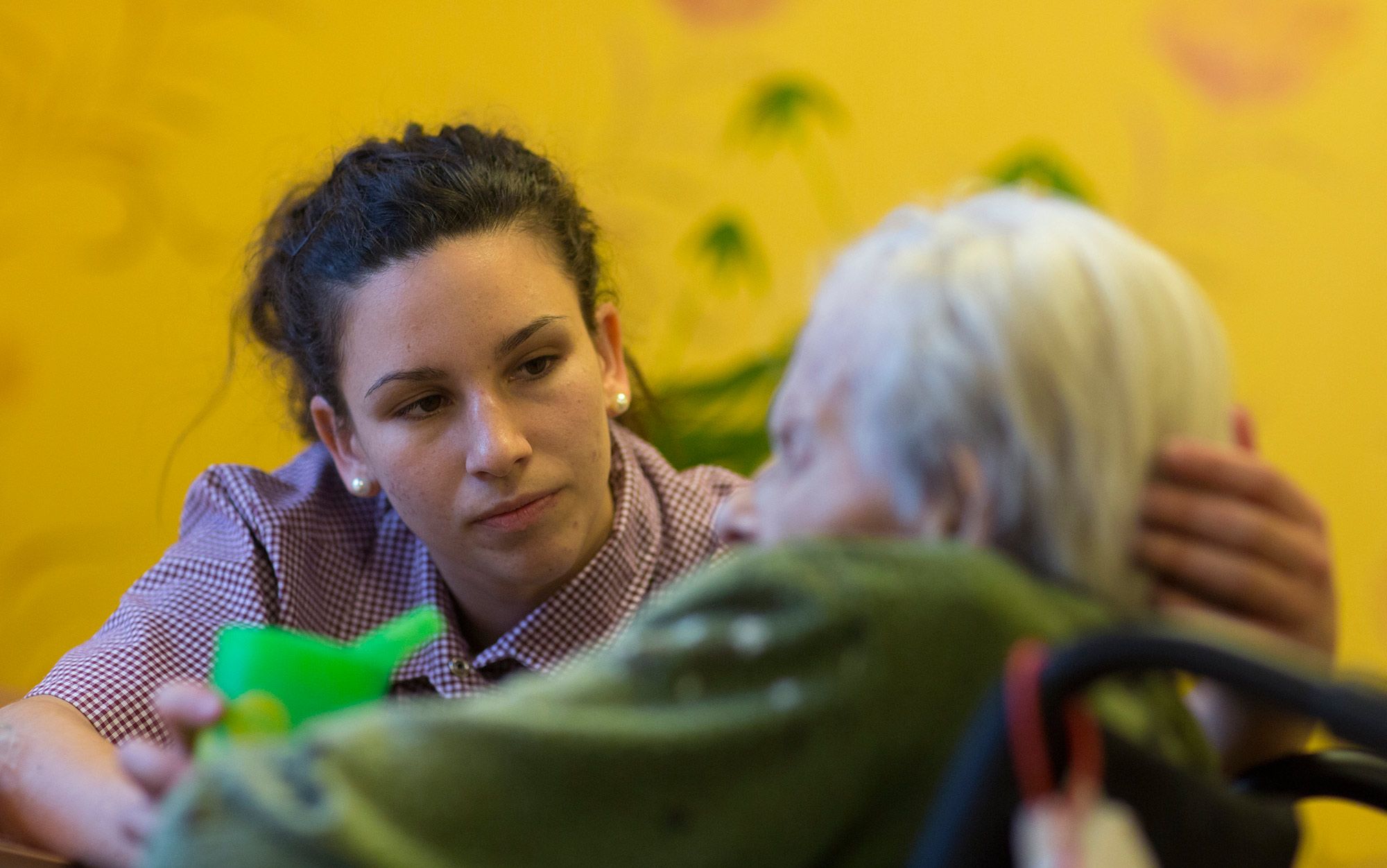 Human jobs in the future will be the ones that require emotional labour: currently undervalued and underpaid but invaluable