Scott's links on Artificial intelligence.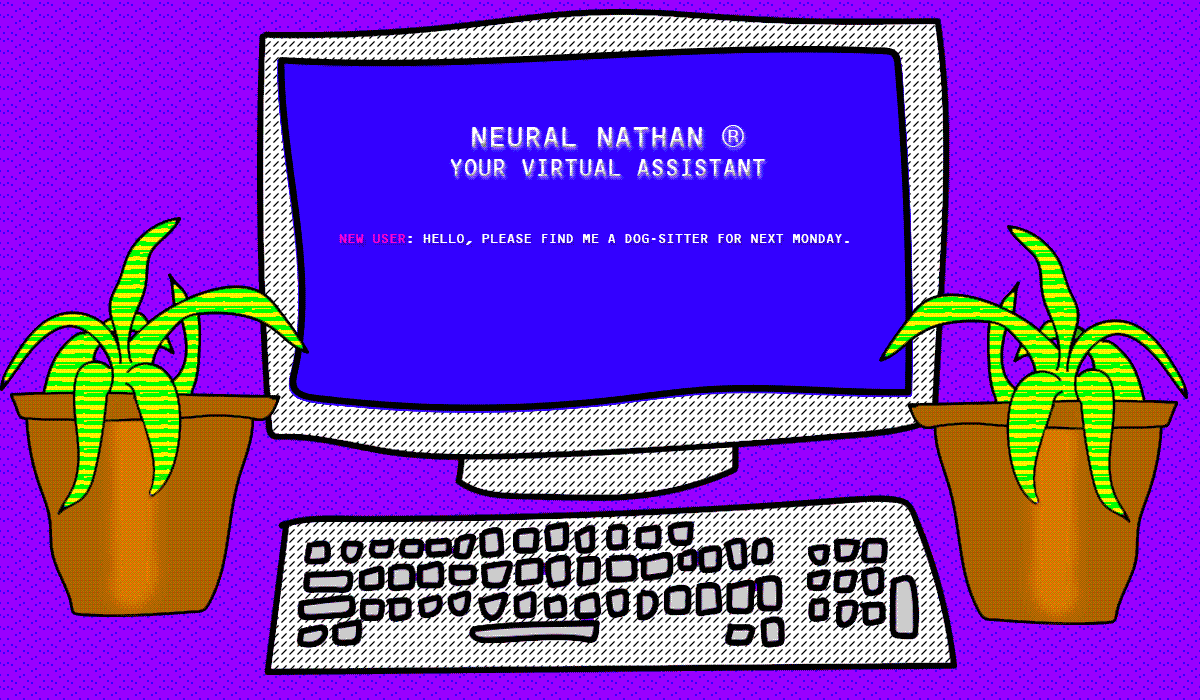 Behind the artificial intelligence personal assistants and concierges are actual people, reading e-mails and ordering Chipotle.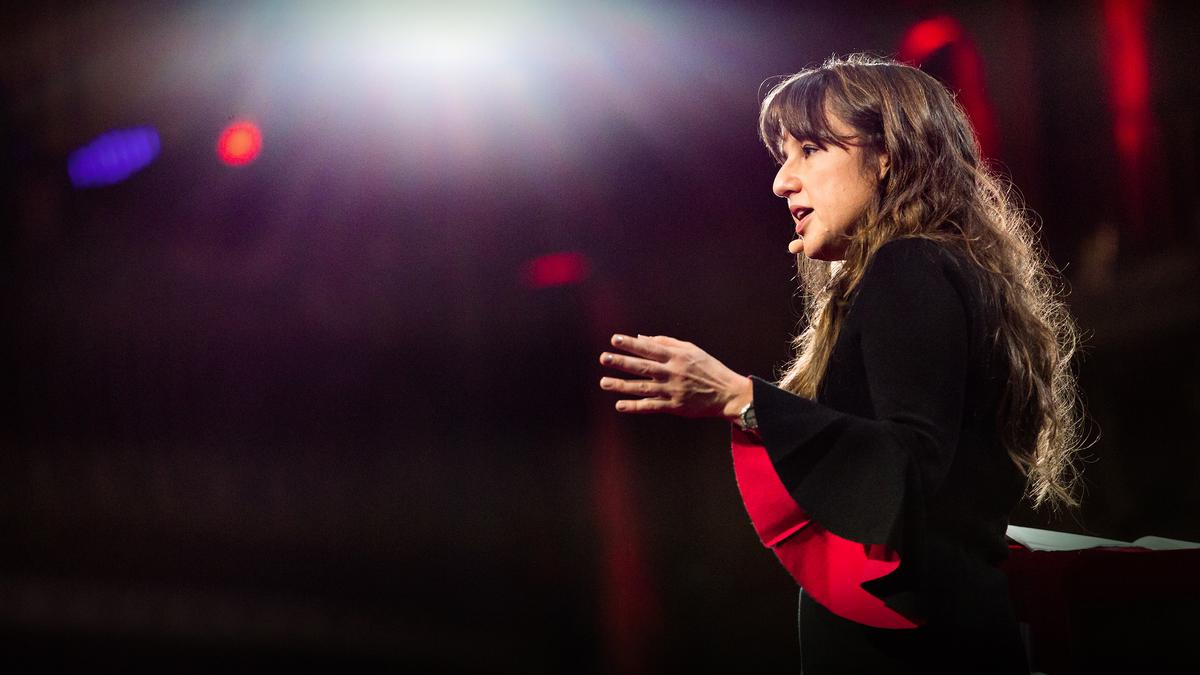 We're building an artificial intelligence-powered dystopia, one click at a time, says techno-sociologist Zeynep Tufekci. In an eye-opening talk, she details how the same algorithms companies like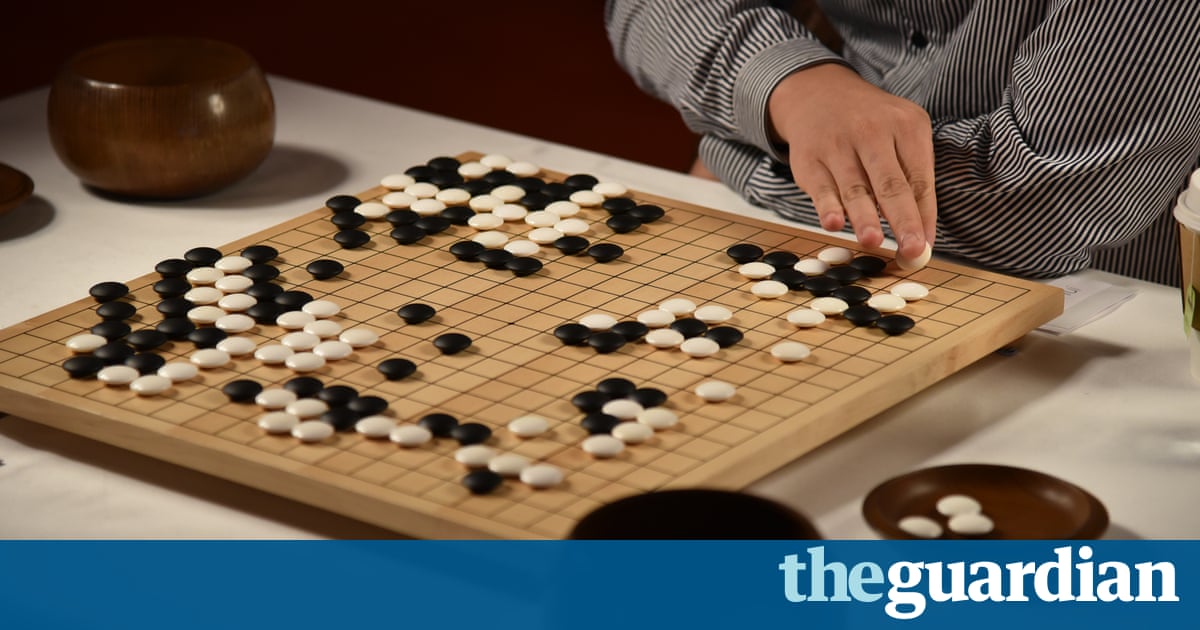 In a major breakthrough for artificial intelligence, AlphaGo Zero took just three days to master the ancient Chinese board game of Go ... with no human help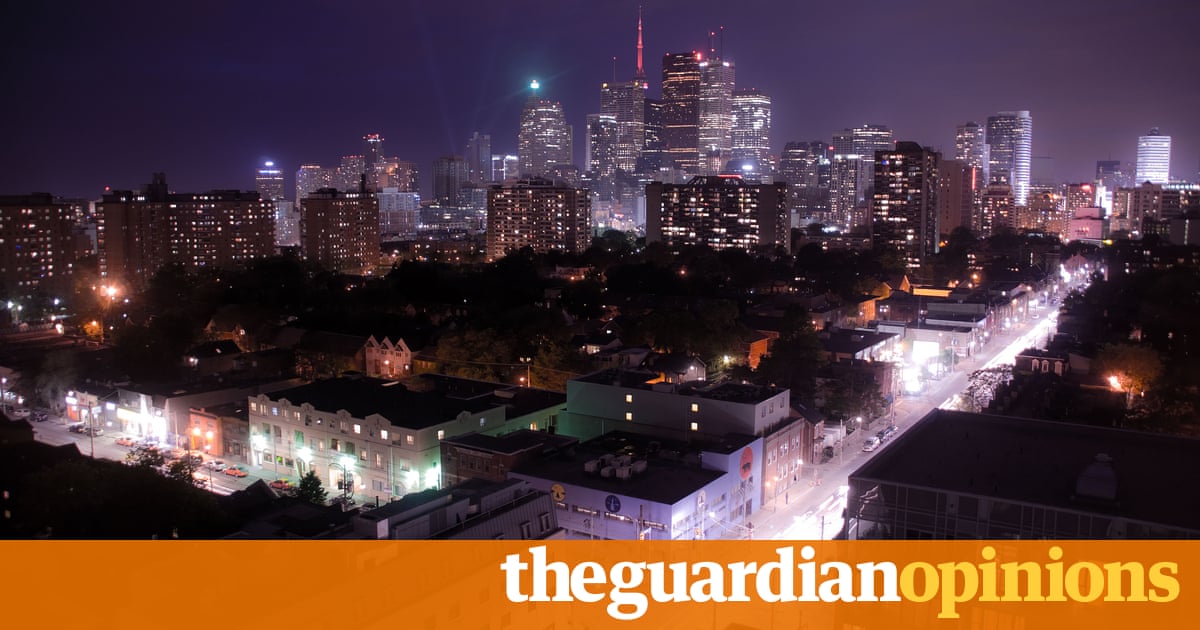 A new initiative will see Alphabet – the parent company of Google – take charge of redeveloping a waterfront district in Toronto. Here's why that's troubling
Chip startups see AI as a once-in-a-lifetime chance to build big businesses. Many won't make it.
Artificial Intelligence (AI) and Machine Learning (ML) are some of the hottest topics right now.