Scott's links on Startups.
The most insightful and transformative pieces of advice we published on the Review in 2017, curated for your perusal and continued excellence. Relevant to everyone working in tech, not just founders.
So you want to get your side hustle on? Here's what you need to know about surviving the journey and growing your hustle into a full-time business.
A while back I worked with a European startup whose founder and CEO was used to getting by on his good looks and charm. Searching for ways to get press coverage...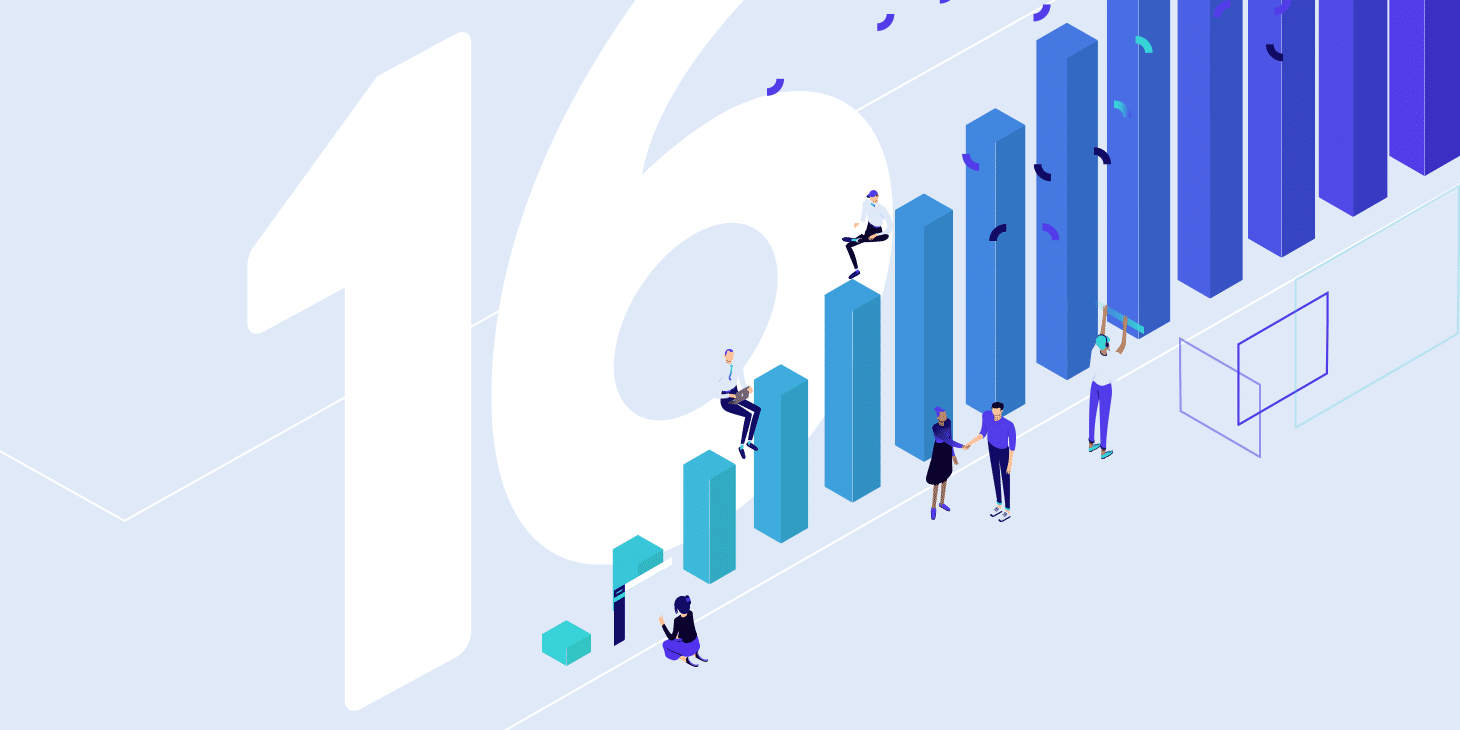 Check out the lessons we learned during our bootstrapping journey, and how we turned our startup into a 7-figure business. Nothing is impossible!
Stacy La made the leap from design at Yammer and Microsoft to Clover Health, when the bootstrapped startup was only four people. Now, the company's raised over $425M, 500+ employees strong, and La
Over the years, we've published interview questions recommended by leaders across every field. Here are the very best for hiring excellent performers every time.