Scott's links on Social media.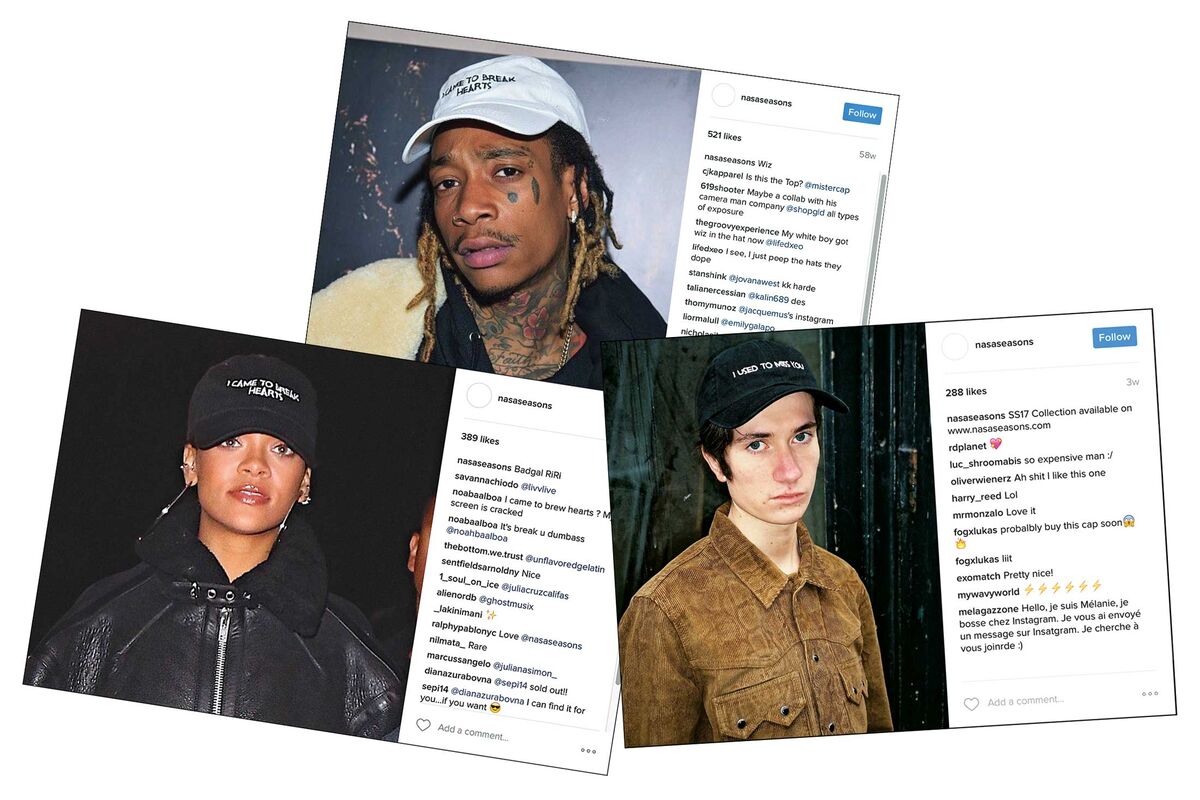 The members of Gen Z are rewriting the rules of selling fashion.
Twitter bots - robots that interact with humans - have a long history. The Twitter API is fairly easy to use (I made a bot that plays Zork with a friend two..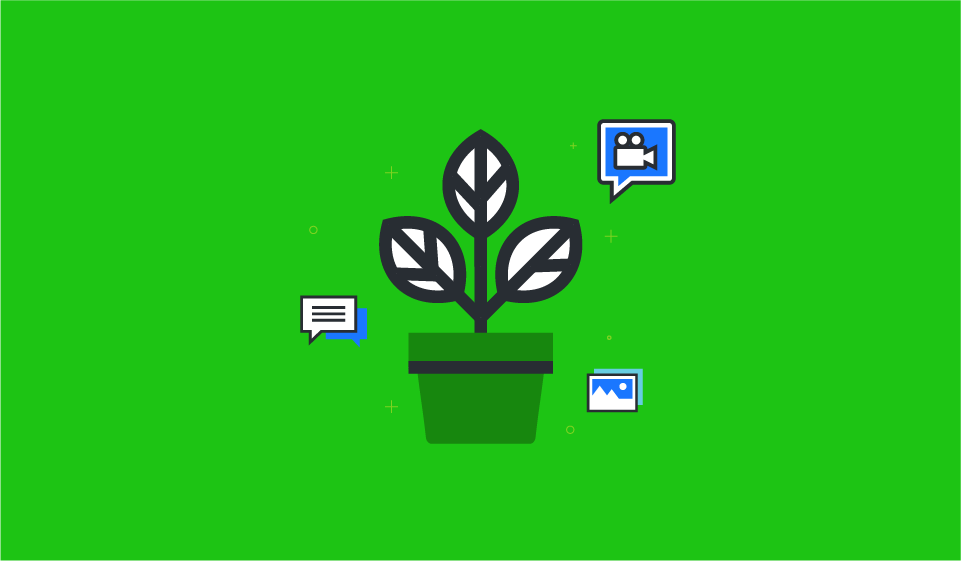 Bored of #MondayMotivation posts? Then it's time to shake things up! Grab your audience's attention with these fresh ideas for social media.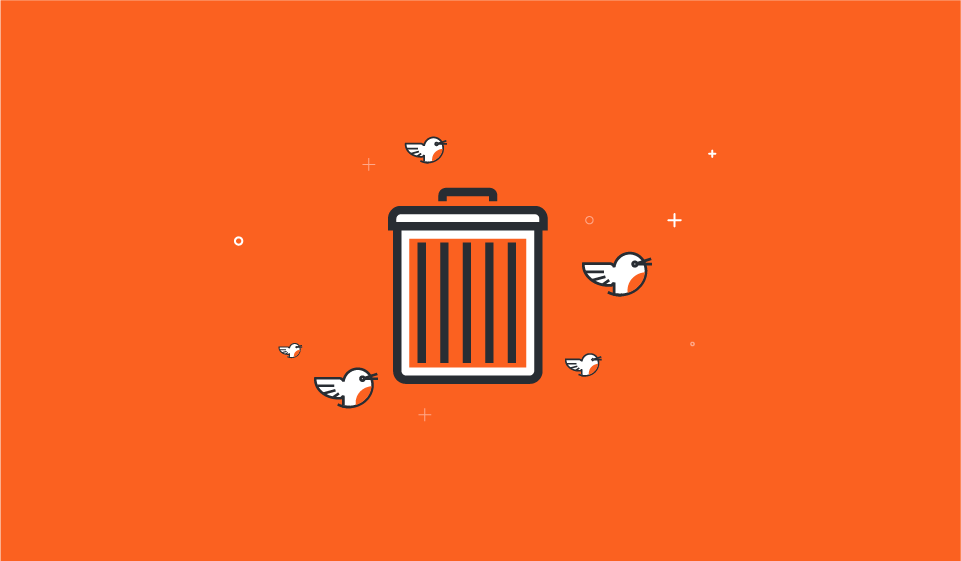 Your newsfeed is messy, but it doesn't have to be. Learn how to declutter your social media with Quuu's in-depth guide.
Snapchat's mobile app fell out of the top 10 for the first time this year during Q3 2017, according to a recent report from Sensor Tower. The app, which had been ranked at #8 during Q2 2017…
We're giving away 1 billion coins to early users for free. At a later point, we'll buy them back with our profits.