Scott's links on Programming.
Even with no one in charge, army ants work collectively to build bridges out of their bodies. New research reveals the simple rules that lead to such complex group behavior.
Brian Rothenberg is a growth guru, having revved up customer acquisition at both TaskRabbit and now Eventbrite. Here, he answers the hardest questions he often gets.
The Swift type-checker remains a performance bottleneck for compile times, though it has improved tremendously over the past two years. You could even say the type-checker has gone from being drunk to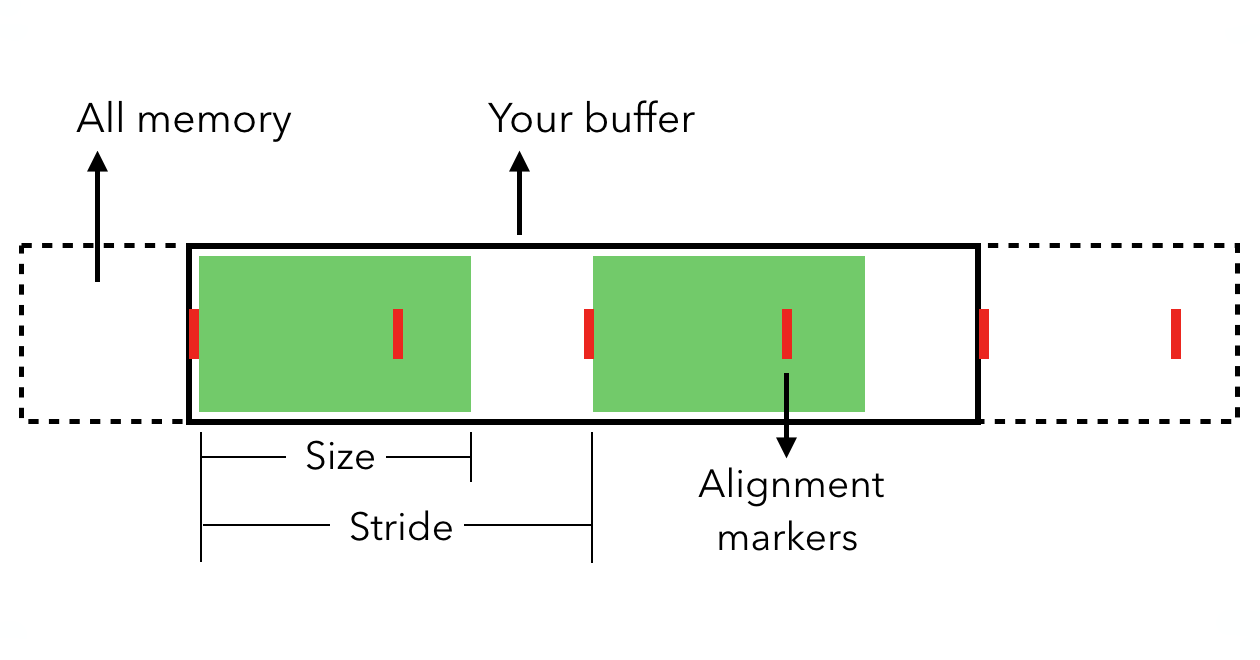 The basics on the memory layout of Swift struct instances.
The performance of mobile devices got much stronger over the last few years. But there is still the need to write memory efficient apps.
In Apple's documentation, they suggest you use a pattern called MVC to structure your apps. However, the pattern they describe isn't true MVC in the original sense of the term. I've touched on this&he