Scott's links on Productivity.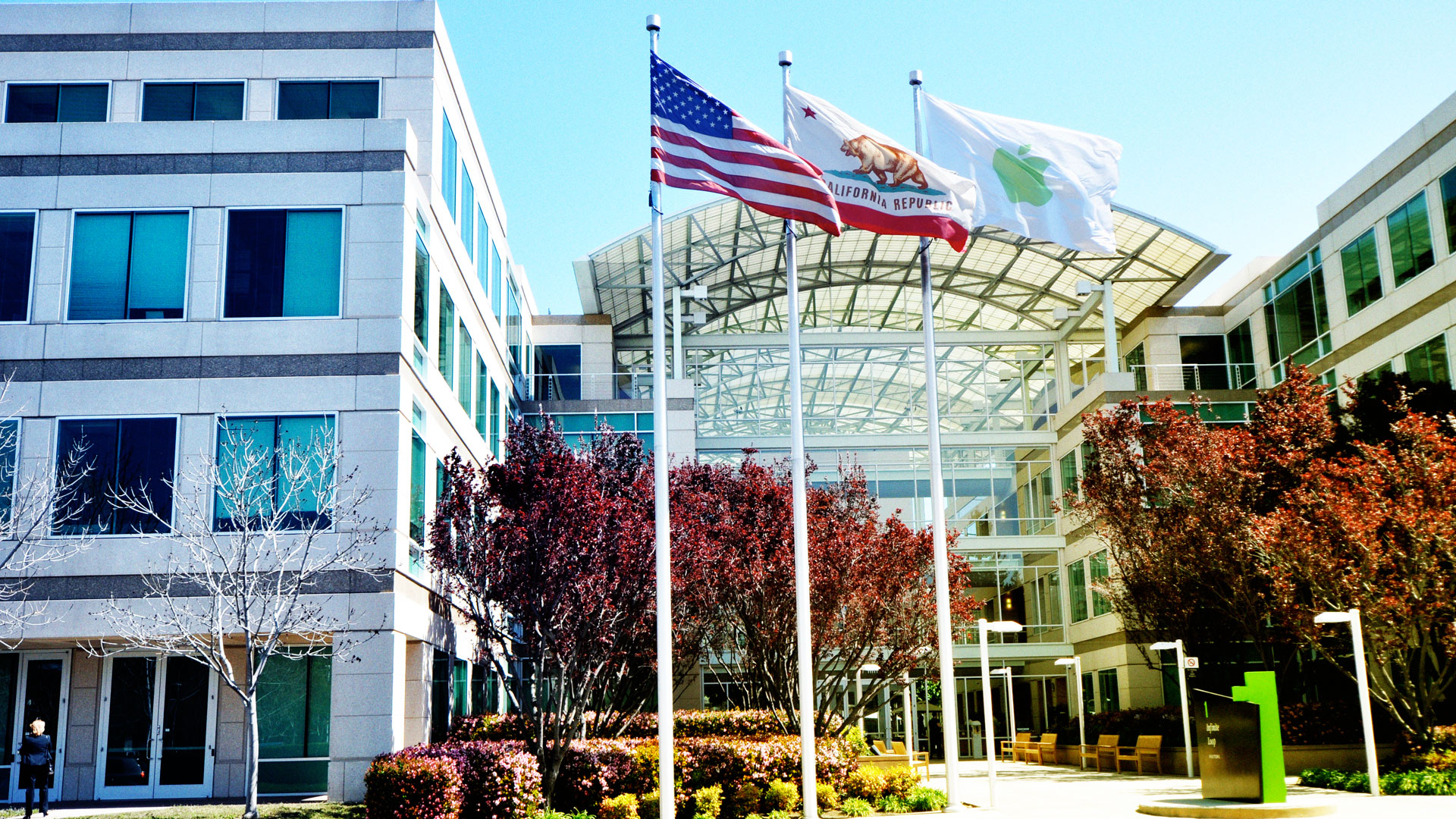 It's a mix of organization, priorities, trust, and leadership.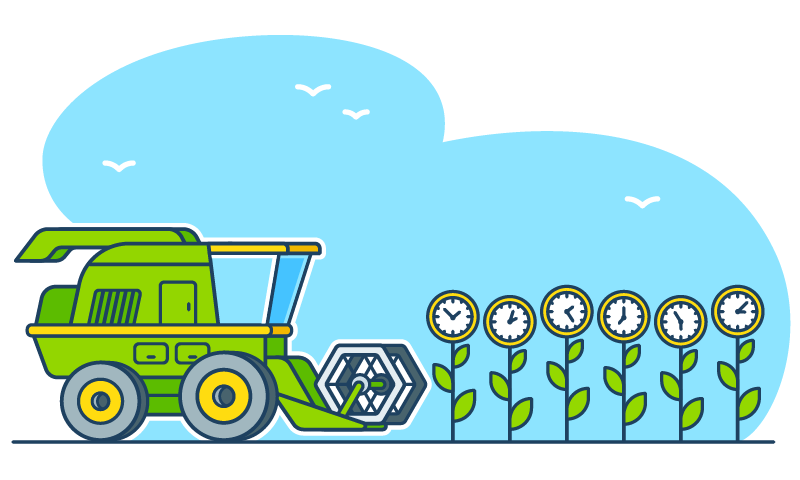 A tested approach to improve your focus and productivity
My writing process is far different today than when I joined Buffer. Here are some tips you can learn from mistakes I've made and the lessons I've learned.
Supercharge your productivity by scheduling in some down time.
"Unfocus" enhances resilience, creativity, and decision making.