Scott's links on Marketing.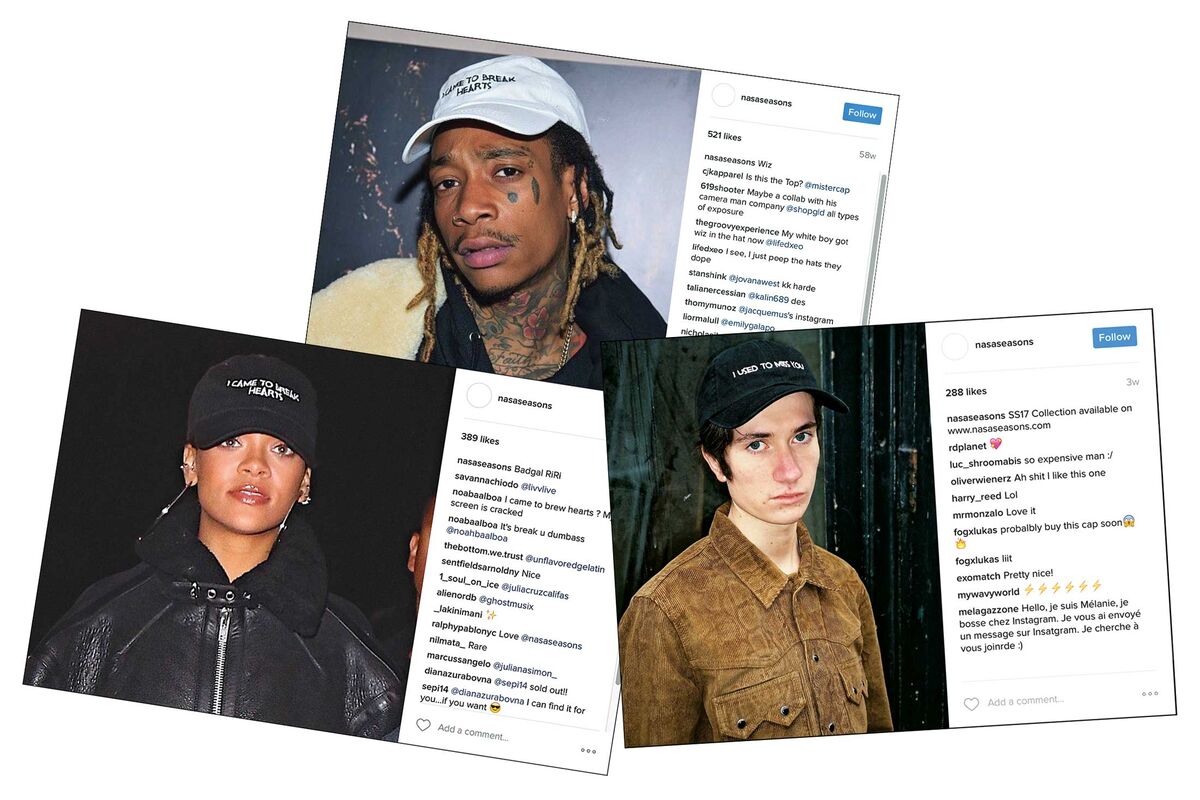 The members of Gen Z are rewriting the rules of selling fashion.
Want your website to summit the search engine results page? You need a blog. Want to establish yourself as a thought leader in your…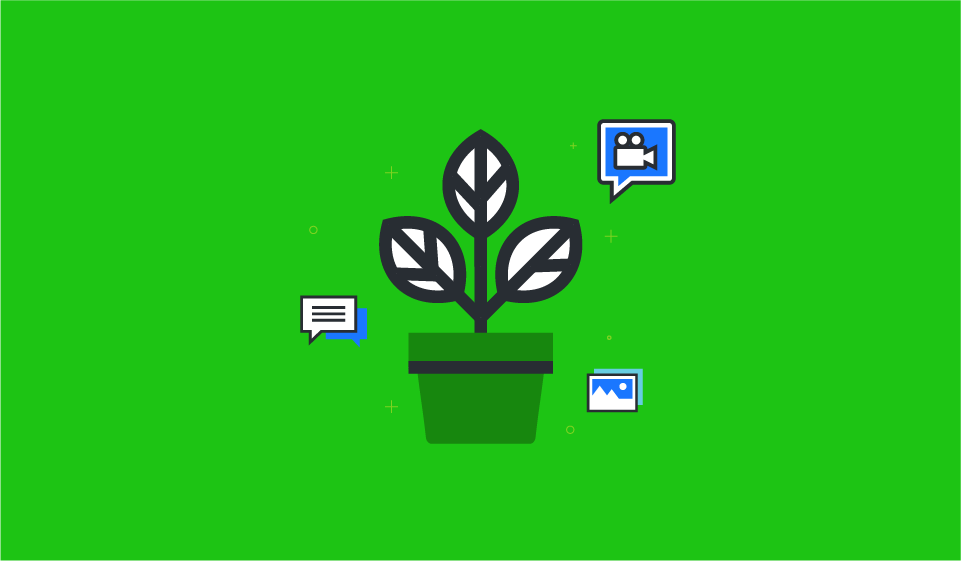 Bored of #MondayMotivation posts? Then it's time to shake things up! Grab your audience's attention with these fresh ideas for social media.
Professionals: Create and grow your online presence in minutes by publishing curated content. || Marketers, business owners and agencies: Save time producing and promoting content. Get intelligent and
Snapchat's mobile app fell out of the top 10 for the first time this year during Q3 2017, according to a recent report from Sensor Tower. The app, which had been ranked at #8 during Q2 2017…
and choosing the right one for your product to grow