Scott's links on Machine learning.
(An alternate version of this article was originally published in the Boston Globe)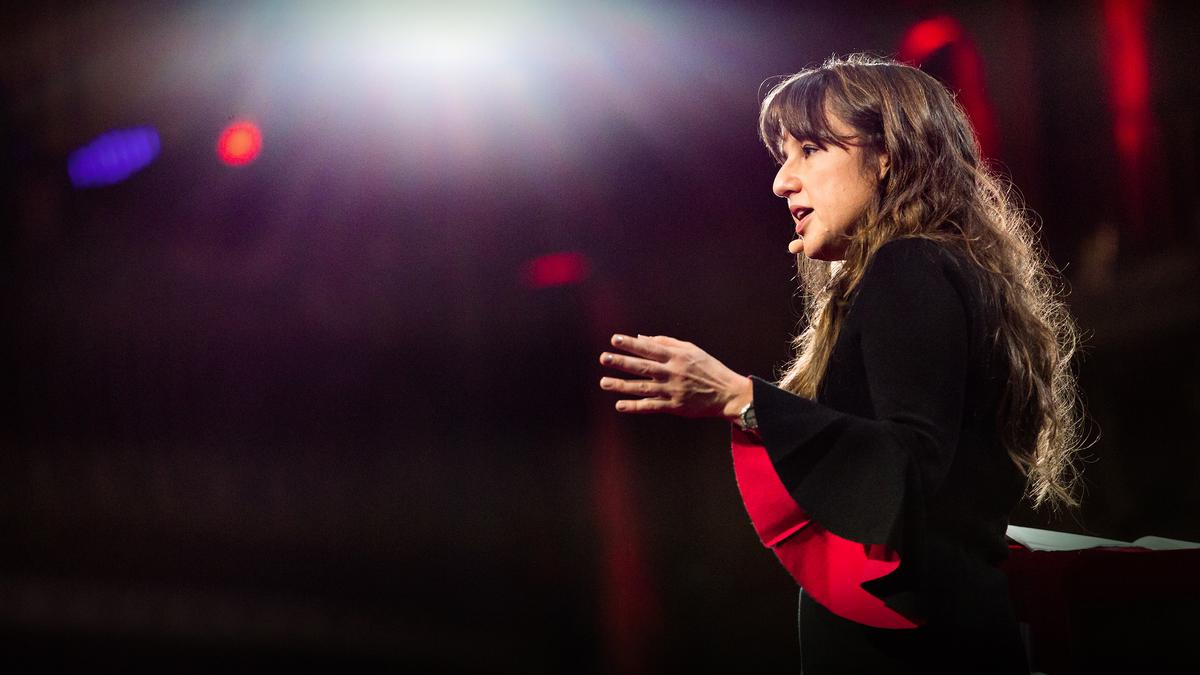 We're building an artificial intelligence-powered dystopia, one click at a time, says techno-sociologist Zeynep Tufekci. In an eye-opening talk, she details how the same algorithms companies like
Investor at Bloomberg Beta, scrappy nerd, Canadian stereotype
At SaaStr earlier this year, I spoke about the huge potential of machine learning in SaaS. In that talk, I broke down some of the advances in ML that might be useful for software companies. In the dis
This is the final part in a series where we use machine learning and natural language processing to analyze articles published in tech news sites in order to gain insights about the state of the&helli
Artificial Intelligence (AI) and Machine Learning (ML) are some of the hottest topics right now.