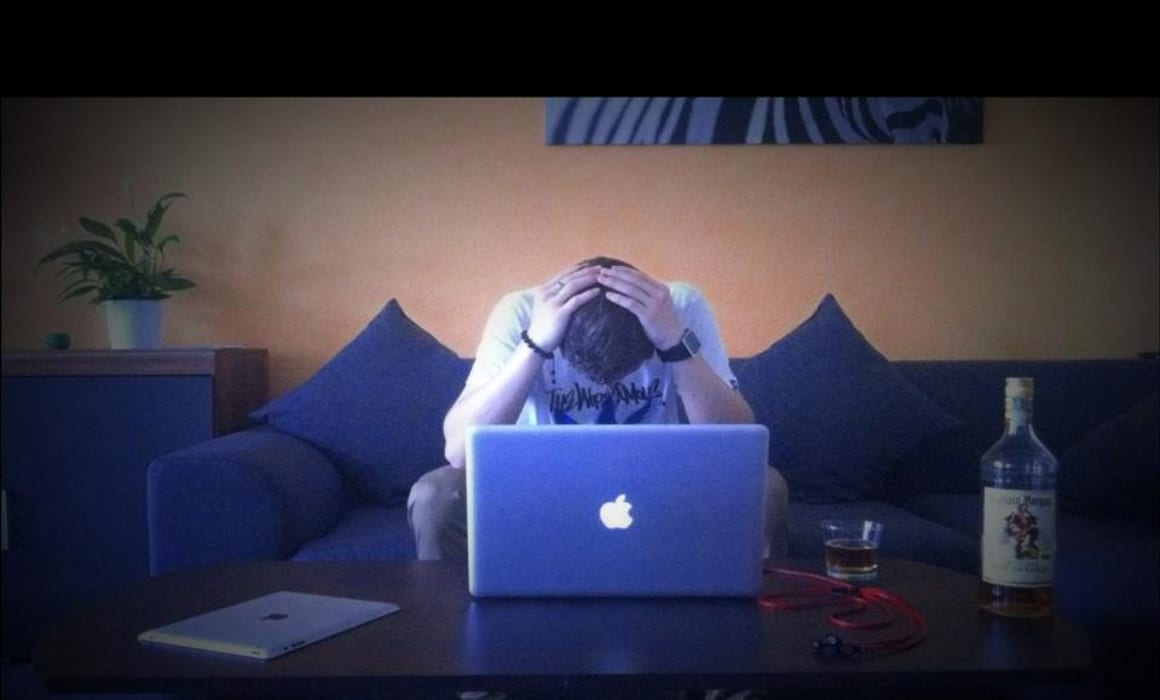 1- How could you setup Live Rendering ? The attribute @IBDesignable lets Interface Builder perform live updates on a particular view.
Over the years, we've published interview questions recommended by leaders across every field. Here are the very best for hiring excellent performers every time.
I recently completed a job search for my first role as a software engineer. Despite being an English major and former professional poker player, I was able to land a total of 8 offers including Google
Looking for employees? This complete guide will help you uncover tactics you could use to find employees, such as running a hackathon, using Quora, Twitter and much more.
Applying the engineering process to software interviews