Scott's links on Growth hacking.
Masters of Scale is an original podcast in which LinkedIn co-founder and Greylock partner Reid Hoffman sets out to describe and prove theories that explain how legendary leaders take their companies&h
Brian Rothenberg is a growth guru, having revved up customer acquisition at both TaskRabbit and now Eventbrite. Here, he answers the hardest questions he often gets.
If someone is willing to pay you for your service, you're onto something. If no one will pay you, then you've got issues. But a little revenue is misleading
A buzzword of increasing popularity, growth hacking is the process of using both conventional and unconventional methods to quickly grow a business. Coined by Sean Ellis, author of "Hacking Growth"&he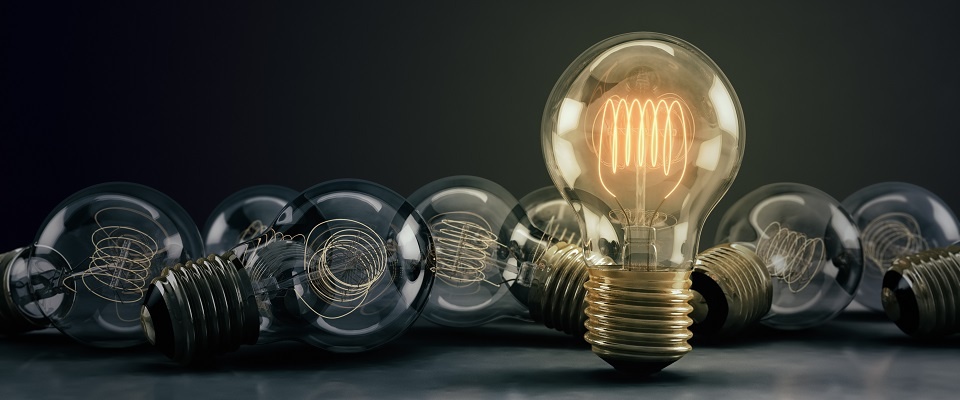 Discover the complete guide to Product/Market Fit, including strategies, explanations and free templates for finding Product/Market Fit for your startup.
How you can get More Instagram Followers by Adding Hashtags