Scott's links on Blockchain.
The game-changing proposal now goes to the state's House of Representatives.
Swirlds is a software platform that has developed the hashgraph consensus algorithm: an entirely new distributed ledger technology that is much more cost-effective (no proof-of-work), 50,000 times the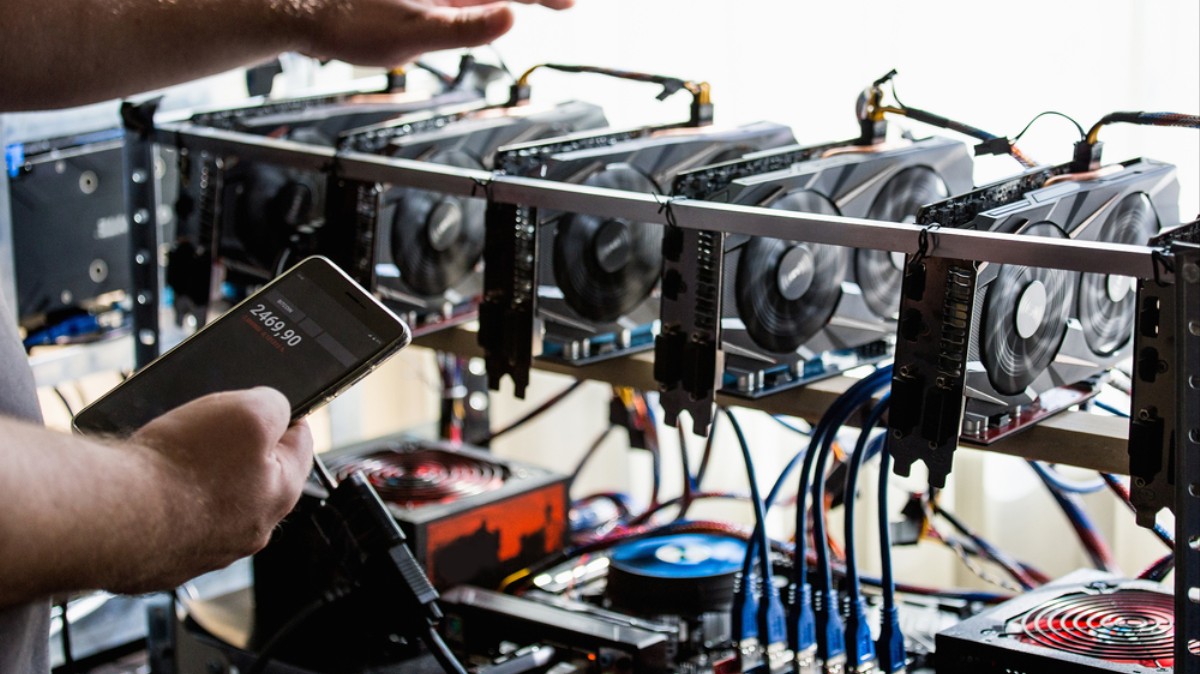 Bitcoin's surge in price has sent its electricity consumption soaring.
Back in May, I wrote about the concept of DAOs, decentralized autonomous organizations capable of running themselves thanks to blockchain technology — no CEO or C-Suite needed. At the time I was&helli
The peer-to-peer platform will serve as a booking hub for hotels, resorts, and tours with payments carried out all within the platform.
Bitcoin saw a huge fall in recent days, dropping below $6,000 for the first time since mid-November.