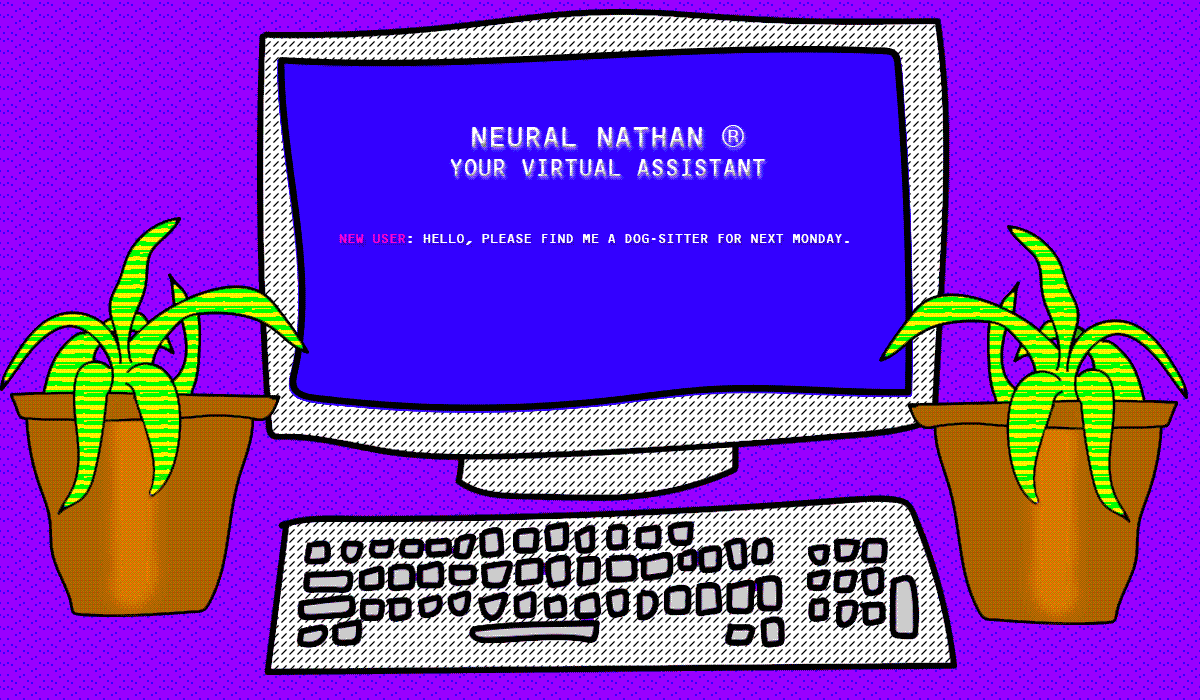 Behind the artificial intelligence personal assistants and concierges are actual people, reading e-mails and ordering Chipotle.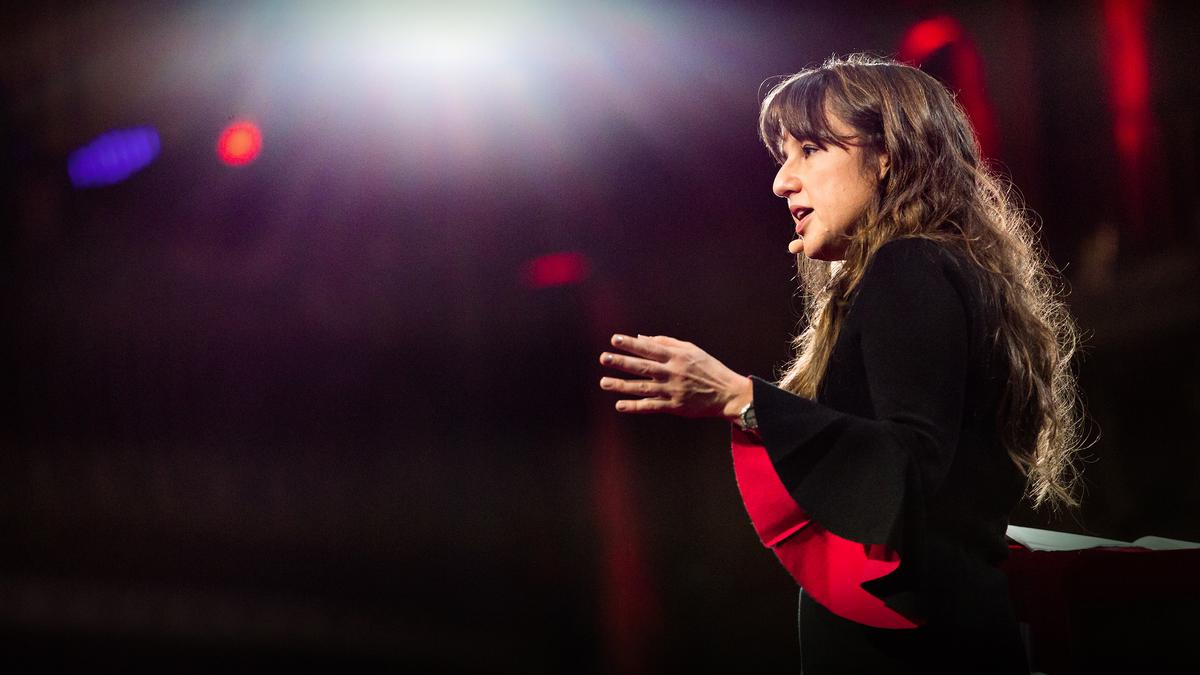 We're building an artificial intelligence-powered dystopia, one click at a time, says techno-sociologist Zeynep Tufekci. In an eye-opening talk, she details how the same algorithms companies like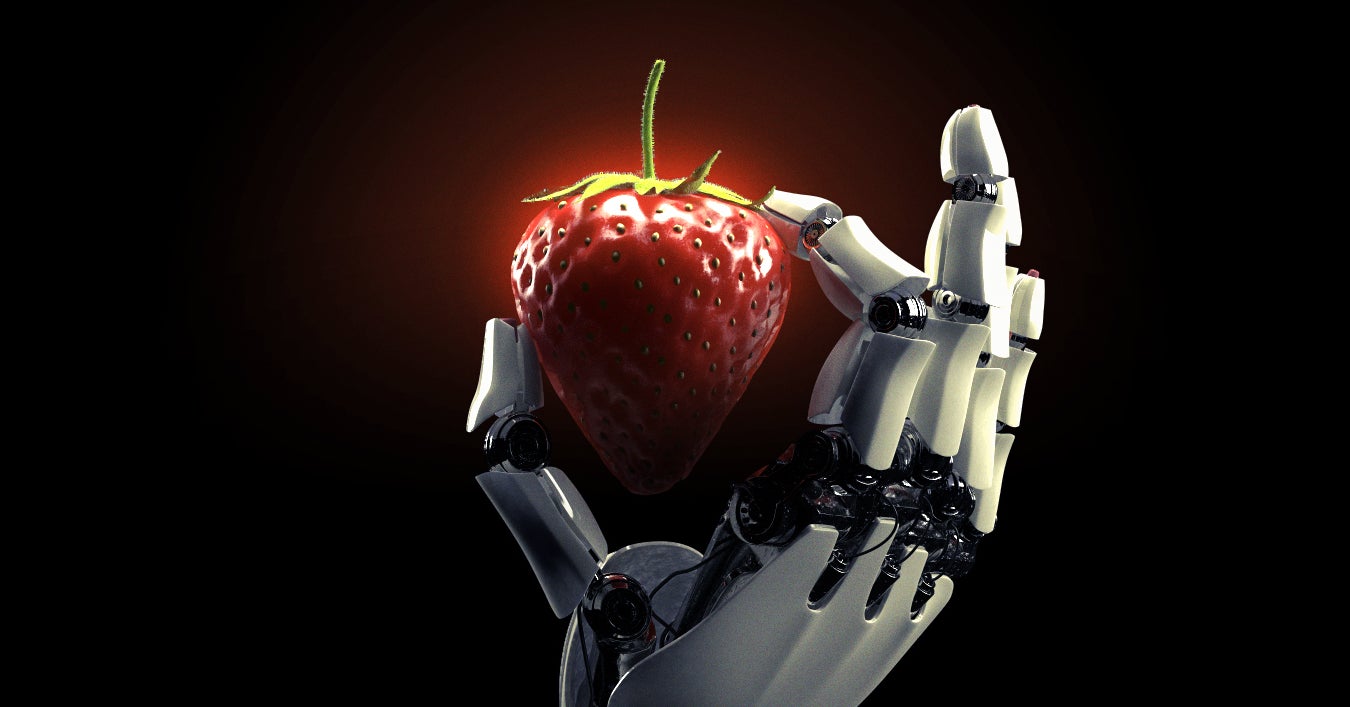 We asked a group of writers to consider the forces that have shaped our lives in 2017. Here, science fiction writer Ted Chiang looks at capitalism, Silicon Valley, and their fear of superintelligent A
We all love to share GIFs — and there are plenty of ways to do that, through online portals or keyboards — but often times because there is so much..
Chip startups see AI as a once-in-a-lifetime chance to build big businesses. Many won't make it.
Artificial Intelligence (AI) and Machine Learning (ML) are some of the hottest topics right now.