TNW
Your source for opinionated perspectives on tech news for Generation T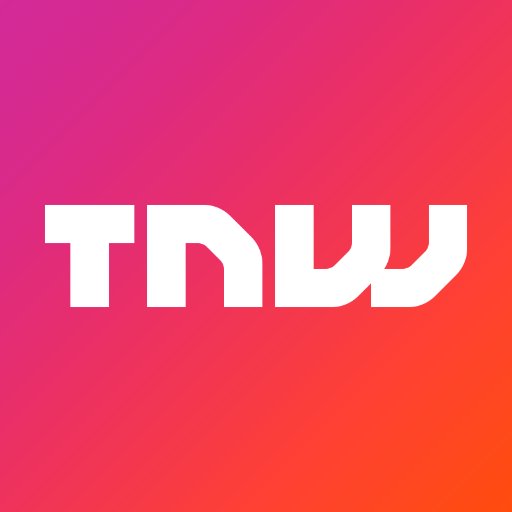 The Next Web's links on Tech.
Do you know how much data you actually own? You would think it would be a lot, right? We're constantly feeding the internet with our personal information, traits, habits, and characteristics — so at&h
Facebook is experimenting with privacy settings that apply to individual comments. This means that you could write a reply to a thread, but only pre-approved individuals can see it. Here's what it&hel
Twitter has been a bit preoccupied with length lately. After permanently increasing the maximum character length for tweets to 280, it's now allowing your display name to be longer too. You were&helli
I've been a Snapchat power user for the past four years. But, I'm now saying goodbye to the little ghost taking up 460 MB on my phone.
Some of the most recent code commits made to Google's Swift repository show that the company is working on building support for it in its own Fuchsia OS.
Facebook recently announced the launch of a revamped video streaming service aptly called "Watch." Despite the hype, we should be careful jumping to the conclusion Mark Zuckerberg and his Facebook&hel