TNW
Your source for opinionated perspectives on tech news for Generation T
The Next Web's links on Startups.
TNW contacted Germany's Minister for Economic Affairs and Energy to find out how the European superpower plans to stimulate its startup scence
In an hour-long talk today at SXSW, best-selling author Dan Lyons broke down bro culture in three parts: What is it? Why does it exist? How do we fix it? Lyons, author of the New York Times bestseller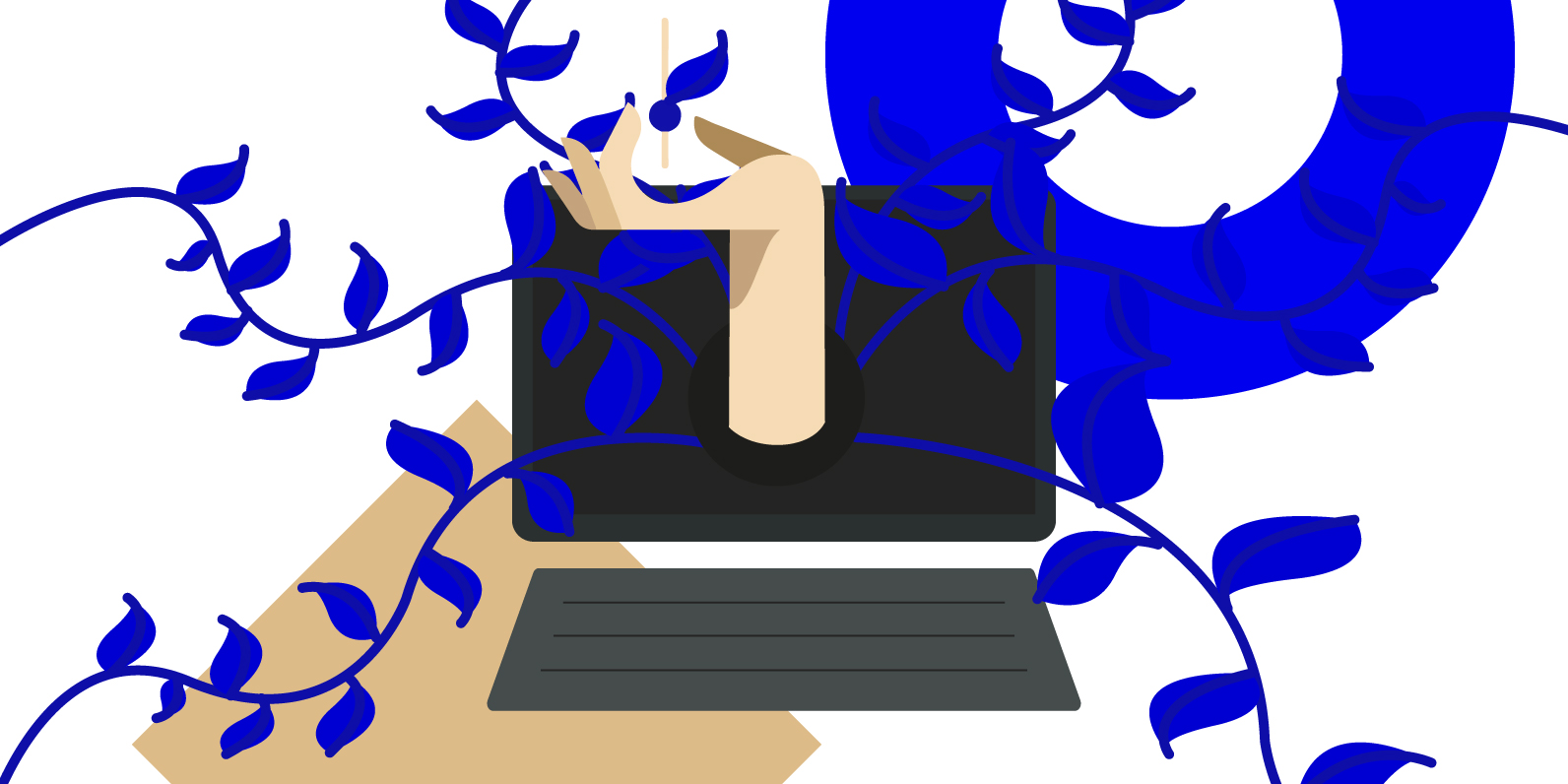 Newsfeeds are notoriously hard to build. They have to show the right things to the right users at the right time. Oh, and be tailored to the user's personal behaviour and interests of course.…
EU's copyright reforms include unfortunate side-effects that might hamper the growth of startups built around AI, machine learning and big data.
Before naming your business learn why bad company names can hurt you, how to come up with company names and examples of strong and weak company names.
Personal branding is all the rage right now. Everyone has a brand, but some of us are more skilled at realizing its potential than others.