TNW
Your source for opinionated perspectives on tech news for Generation T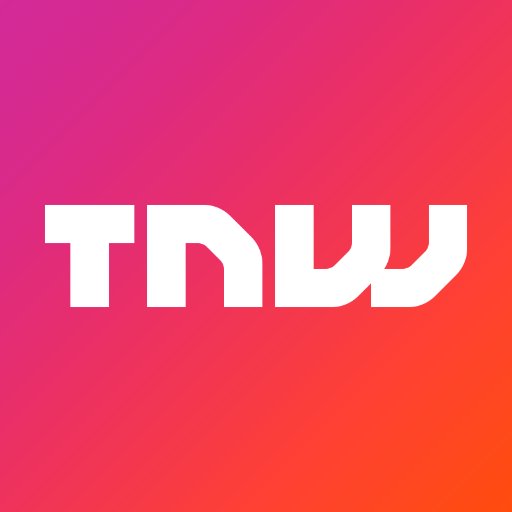 The Next Web's links on Social media.
Are you furious that you only have thirty-four Instagram followers? Do you fantasize about becoming the next hottest influencer in comedy?
Weibo is China's biggest microblogging service. And now it's worth more than Twitter itself.
Snapchat's latest feature lets users create custom Stories with their friends, making a communal Story based on a shared event or location. When you create a custom Story, you can add your friends as&
TNW today obtained information on a range of new features Instagram is currently testing. As with all tests, this means some of you may have already seen one or two of the new features. Some of you,&h
Twitter is sparing you the hassle of dealing with haters by kicking out muted and blocked users out of your notifications.
Snapchat is partnering with television companies to create special shows for its millennial audience — meaning you'll see TV-like episodes flooding your Stories by the end of the year. According to&he