TNW
Your source for opinionated perspectives on tech news for Generation T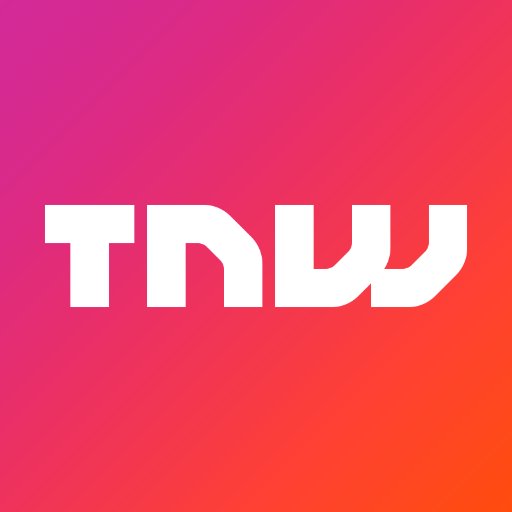 The Next Web's links on Instagram.
Are you furious that you only have thirty-four Instagram followers? Do you fantasize about becoming the next hottest influencer in comedy?
Instagram now has geostickers similar to those found on Snapchat. Why? Because parent company Facebook has apparently given its last fuck. Instagram today announced the introduction of geostickers to
Instagram is testing a major change to its platform: letting you post multiple images at once. Droid Life reports having seen the feature pop up in the latest version of the Instagram app on Android (
TNW today obtained information on a range of new features Instagram is currently testing. As with all tests, this means some of you may have already seen one or two of the new features. Some of you,&h
Instagram is adding another wacky effect to its Stories camera, and it might be my favorite one yet. Say hello to 'Superzoom.' It's pretty much what it sounds like – you select an area to zoom into it
During the past couple of weeks, Instagram has shut down third-party sites and apps like Instagress, InstaPlus, and PeerBoost.