TNW
Your source for opinionated perspectives on tech news for Generation T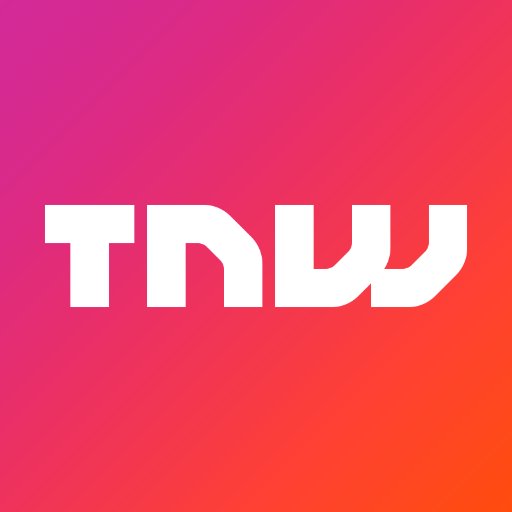 The Next Web's links on Design.
Many websites and applications these days are designed to trick you into doing things that their creators want. Here are some examples from timewellspent.io: YouTube autoplays more videos to keep us&h
Vinicius Araújo's new project captures the essence of product design from 26 iconic hardware brands, in Helvetica letterforms.
Facebook is quietly working on a new Fan Club app that helps influencers keep in touch and engage with their audience – but it hasn't launched yet.
If you've got a visual flair or just want to learn the tools for translating your artistic concepts into the digital space, then this round of courses in the Graphic Design Certification School ($39,
A great web design is so much more than just delivering content and making it look good. When visitors come to your site, they produce a set of feelings about your website and your organization. The t
WhatTheFont is a Shazam for fonts — a designer's dream. The app is a mobile version of the website previously developed by MyFonts, and recognizes any font you point at with your camera, including a v