TNW
Your source for opinionated perspectives on tech news for Generation T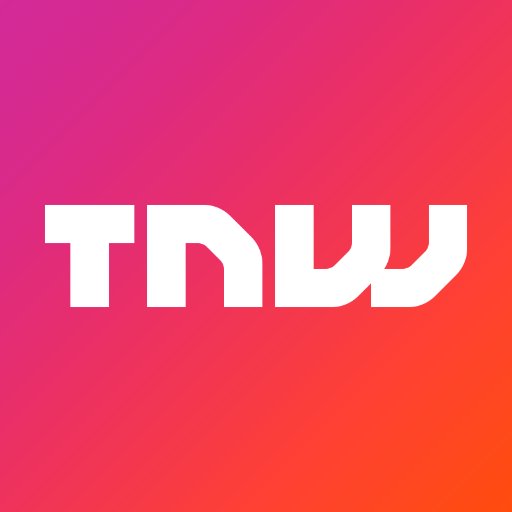 The Next Web's links on Blockchain.
Although 'Bitcoin' and 'Ethereum' are terms that are often paired together, the reality is that they are vastly different. The only thing Ethereum shares with Bitcoin is that it's a cryptoasset&hellip
One inventive Tesla owner equipped his Model S with a Bitcoin mining rig so he could mine the crytocurrency for free using Supercharger stations.
Wikipedia co-founder Dr. Larry Sanger today announced he was joining Everipedia and its efforts to put the world's largest online encyclopedia on blockchain
You may have forgotten all about this or are young enough to not even remember, but back in the early 90's, collectible cards were all the rage.
While Bitcoin currently bears more resemblance to digital gold than digital cash — with its congested pending transactions log rendering it practically useless as a currency since the cancelled fork&h
Right now, we simply don't live in a true democracy. We elect representatives to vote on our behalf, and we show our displeasure with the status quo after one or two terms with a radical switch to the