TNW
Your source for opinionated perspectives on tech news for Generation T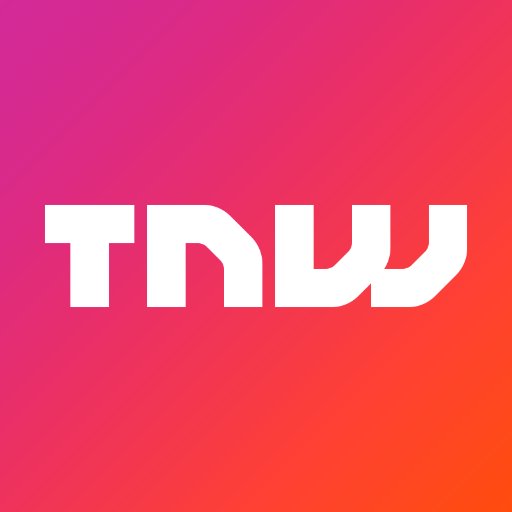 The Next Web's links on AI.
Google researchers have trained a deep-learning system to artistically crop and edit landscape panorama photos like a human photographer would.
AI is one of hottest trends in tech at the moment, but what happens when it's merged with another fashionable and extremely promising tech? Researchers are looking for ways to take big data to the&hel
What will the future of marketing hold? Will it be entirely automated by smart AIs that fully understand human nuance? Probably not. Will it be entirely manual and managed only by individual people&he
Thanks to AI, doctors can provide better diagnoses and treatments with less time and effort - making healthcare much more efficient.
Airbnb is currently working on a new AI-powered product development tool that will empower designers to turn sketches into functional source code.
Google's AutoML project has yielded significant advances in the ability for machine-learning systems to replicate and improve AI code.