TNW
Your source for opinionated perspectives on tech news for Generation T
People following TNW on Refind.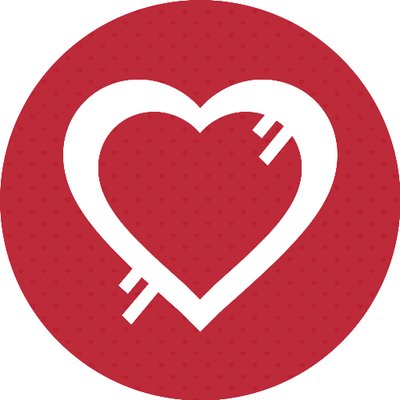 Francesco Maximilian Strazzante
Studente di ingegneria informatica presso l'UniBG. Tradizionalmente appoggio l'innovazione, credo nelle nuove tecnologie e amo imparare viaggiando.
Yorick Brown
An idealist realist searching for and dreaming of ways that will change the world for the better. It's all just around the corner.
Renato Azevedo Sant'Anna
Renato Azevedo Sant Anna - Data Intelligence/Insights/Marketing Intelligence/Growth Hacking/Data Marketer/Data Scientist
Índia 4.0™
You´ll find quotes for real and bad mood. Chinese Philosopher from Millennial Dynasty Fuck You. Digital Mkt, SM, CEO - Vai dar Merda |Babysitter de Influencers