TNW
Your source for opinionated perspectives on tech news for Generation T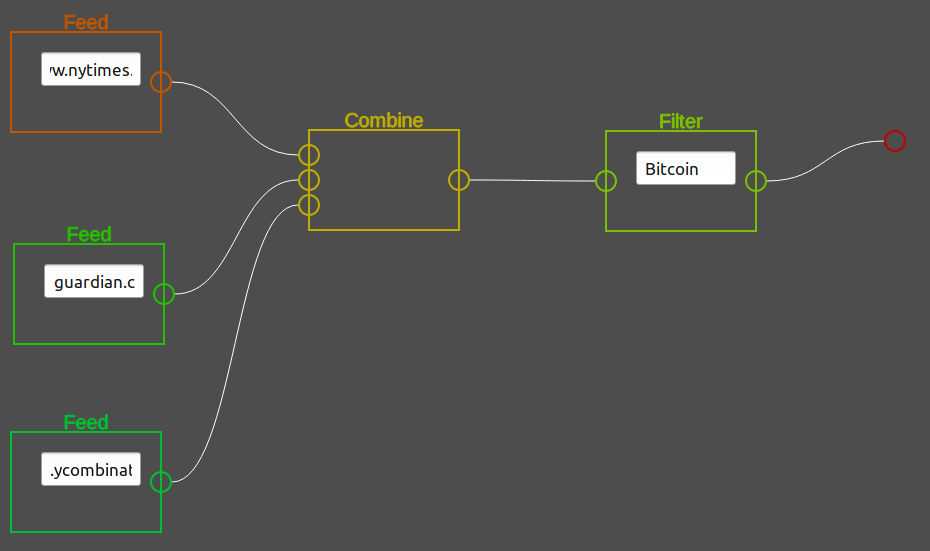 You don't need programming experience to get good results. Blocks contain powerful logic to manipulate your data stream. Profit from and support the open web, by consuming and producing open stand
The internet can be horrible, and it isn't weird to sometimes feel like you want to leave. But there's wasn't an easy way out, until now.
The folks behind Firefox have just launched Send, a free cross-browser web app for sharing self-destructing files up to 1GB in size.
If you've got a visual flair or just want to learn the tools for translating your artistic concepts into the digital space, then this round of courses in the Graphic Design Certification School ($39,
Love GIFs? You'll love these GIF-making apps.