TNW
Your source for opinionated perspectives on tech news for Generation T
Millenials, be careful what you snap, because Snapchat is about to offer advertisers more information on your whereabouts. Snap Inc is set to roll out a new tool for advertisers called "Snap to Store.
Snapchat's latest feature lets users create custom Stories with their friends, making a communal Story based on a shared event or location. When you create a custom Story, you can add your friends as&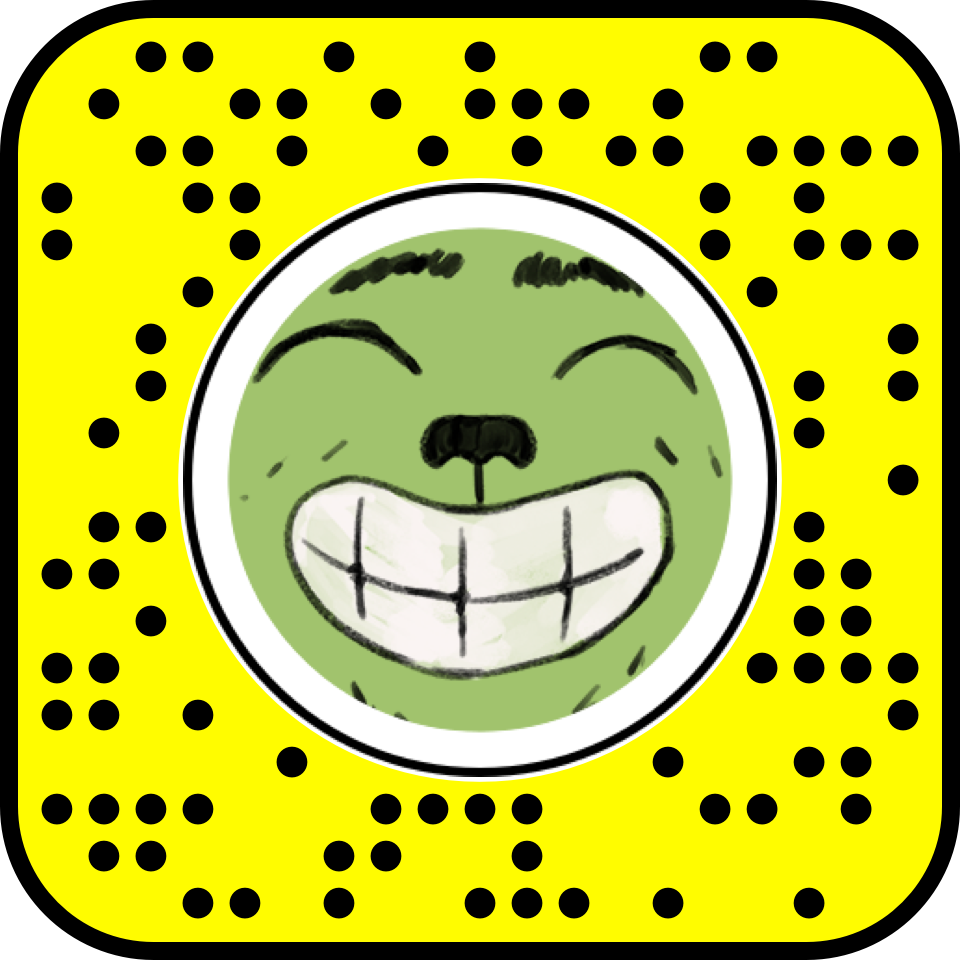 by Titmouse Titmouse is an Emmy Award-winning animation company that's ready to alter your reality. They used Lens Studio to bring Gravy, your new imaginary friend, to life. Gravy can dance, gaze,
I've been a Snapchat power user for the past four years. But, I'm now saying goodbye to the little ghost taking up 460 MB on my phone.
Snap today announced in celebration of its app turning six-years-old, it will be adding 'Sky Filters' and more 3D Bitmoji lenses to Snapchat.
Snapchat is partnering with television companies to create special shows for its millennial audience — meaning you'll see TV-like episodes flooding your Stories by the end of the year. According to&he