The Mission
We publish stories, videos, and podcasts to make smart people smarter. Subscribe to our newsletter to get them!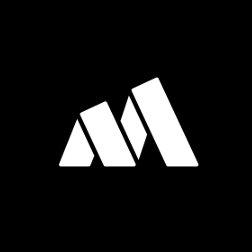 Following (39)
The Mission follows these people on Refind.
👨🏻‍💻☕️
You'll find me @
homebrew
, Seed Stage Venture Fund w @
satyap
. Previously made products at YouTube, Google & SecondLife. Married to @
cbarlerin
.