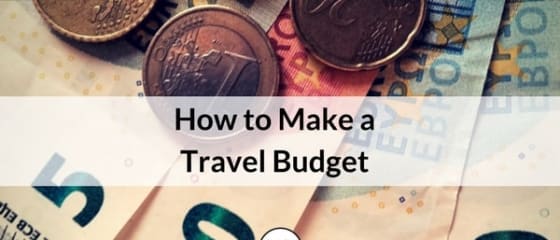 A full guide to making a travel budget plan. How can you find you the cost of living at your destination? And what items should you include in your trip budget?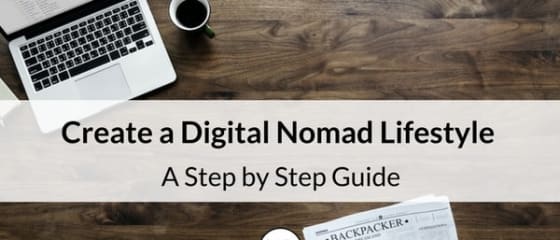 How can you become location independent, so you can travel the world and work from anywhere? This detailed step by step guide will show you how to create your digital nomad lifestyle.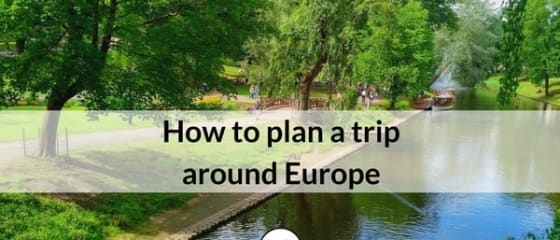 Plan a trip to Europe the easy way. This guide introduces a free online trip planning tool that helps you save time and money when you plan a European trip.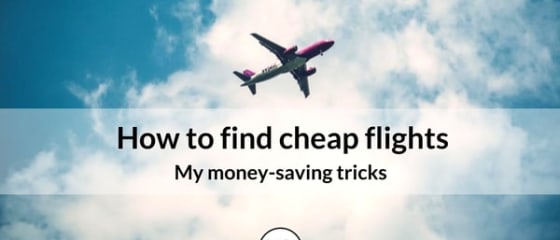 The best proven ways find and book cheap flights. By the time you finish reading this guide you will know all you need to know on how to save money on flights.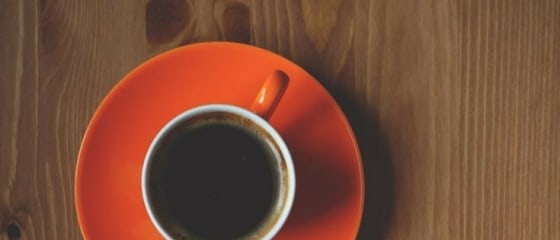 Warsaw, Poland, has a lot of places for digital nomads to work from: Laptop friendly cafes, coworking spaces and other work friendly spaces with fast wifi.
Laptop friendly cafes and coworking spaces recommended in Brussels, Belgium. For digital nomads, travellers, tourists and remote workers.
A guide to free coworking spaces in Tel Aviv, for digital nomad, remote workers, and location independent budget travellers.
They may make people happier and more productive.