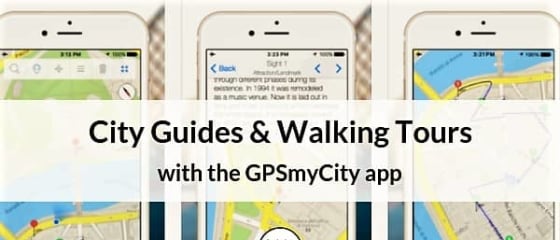 Explore any city easily with GPSmyCity - The travel mobile app for Android and iOS that gives you top travel articles and city walks with offline maps.
See the world from above: Beaches, cities, islands and rivers as seen from the sky. The most beautiful aerial drone photos taken by travel bloggers.
Travel Eat Slay is an inspiring, trendy fashion brand, for millenials who travel. I interviewed the entrepreneur Caroline Sande who created the brand.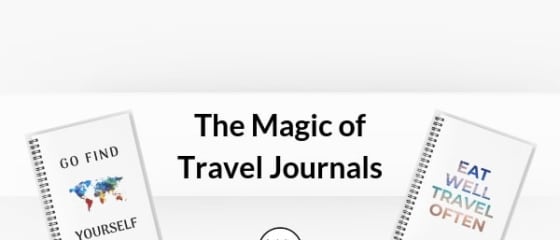 Take a travel journal with you next time you go o a trip! Capture your thoughts and document your adventure with beautiful, inspiring travel notebooks.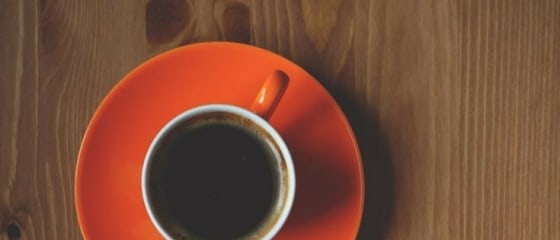 Warsaw, Poland, has a lot of places for digital nomads to work from: Laptop friendly cafes, coworking spaces and other work friendly spaces with fast wifi.
Laptop friendly cafes and coworking spaces recommended in Brussels, Belgium. For digital nomads, travellers, tourists and remote workers.
A guide to free coworking spaces in Tel Aviv, for digital nomad, remote workers, and location independent budget travellers.
They may make people happier and more productive.