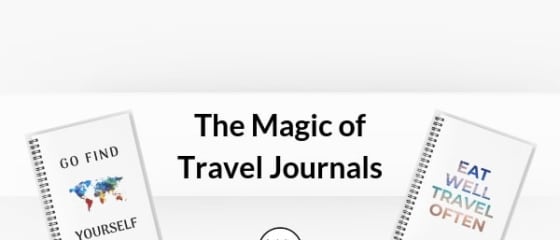 Take a travel journal with you next time you go o a trip! Capture your thoughts and document your adventure with beautiful, inspiring travel notebooks.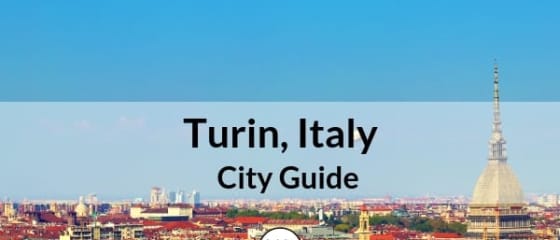 A full city guide to Turin (Torino) in Italy - Points of interest, things to do and see, museums, palaces, guided tours, plus info on hotels and transport.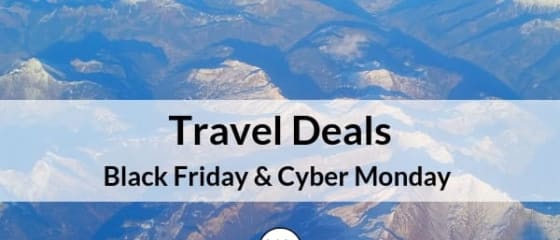 Find great travel deals and discounts on flights, hotels, vacations, care rentals and more on the shopping festival of Black Friday & Cyber Monday!
A selection of the best travel gadgets that will make your backpacking or camping trip easier, safer and more comfortable, and help you pack light.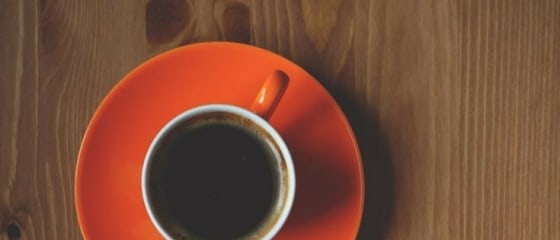 Warsaw, Poland, has a lot of places for digital nomads to work from: Laptop friendly cafes, coworking spaces and other work friendly spaces with fast wifi.
Laptop friendly cafes and coworking spaces recommended in Brussels, Belgium. For digital nomads, travellers, tourists and remote workers.
A guide to free coworking spaces in Tel Aviv, for digital nomad, remote workers, and location independent budget travellers.
They may make people happier and more productive.