People following Timo on Refind.
DadQrusu
I love: Internet, Marketing, e-Commerce, Social Media,
#PUBG
,
#LOL
#support
#b4
, Strategy, Marathon Running, Cycling, Music, my Family,
http://lol.guru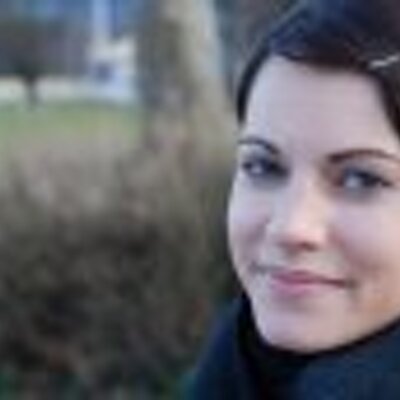 Esther Federspiel
Researcher with psychological background and high interest in online communication. Topics: Customer Engagement. Online Motivation. Gamification.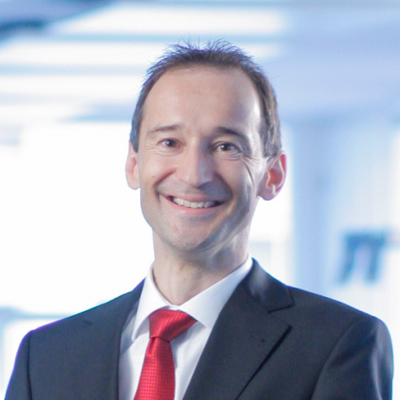 Pascal Durr
Executive MBA in Business Engineering, Swiss Finance Institute, Raiffeisen Internet / E-Banking / Call Center.
Alain Veuve
CEO
http://parashift.io
| Building new things | DigitalTransformation Guy | Parallel Entrepreneur/Thinker/Writer/Speaker | Loving life & peaceful minds | EV victim