Stuart follows these people on Refind.
Leigh Alexander
Narrative designer (Reigns: Her Majesty!), writer of futurist fiction, digital society journalism (The Guardian, How We Get to Next, Medium etc), presenter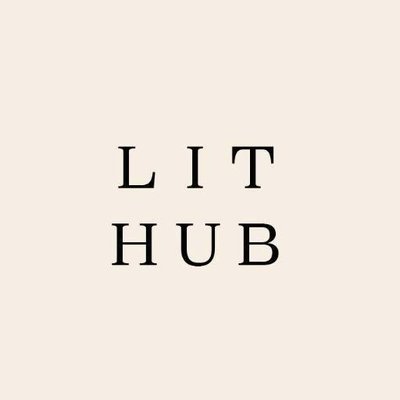 Literary Hub
A daily literary website highlighting the best in contemporary fiction, nonfiction, and criticism.
POLITICO
Nobody knows politics like POLITICO. Sign up for the only politics newsletter you need in the link below.