Pashintsev follows these people on Refind.
UX Magazine
Defining and informing the complex field of user experience (UX) through frequent publication of high-quality articles for experts and newcomers alike.
IDEO
We are a global design company. We create impact through design.
Smashing Magazine
Vitaly Friedman, Smashing Magazine, an online magazine for professional Web designers and developers.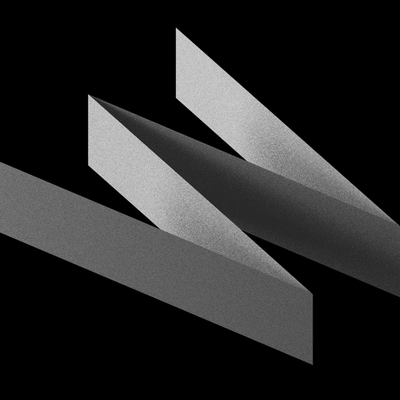 WIRED
WIRED is where tomorrow is realized.