Pashintsev's links on UX.
Psst! Hey…You know there's a simple way to get engineers to build what you want, and as a bonus you can call it "agile"…Shh! Try to keep…
Here's how the little-known skill of 'active reading' can teach you how great products get built – and ultimately how to be a better designer.
Over the past 12 years I have obsessed over mapping designers. What type of designer someone was? What flavour? What shape? What skills…
Connecting Design Thinking to Agile Sprints with User Story Mapping
Как сделать оптически сбалансированные иконки, идеальное закругление угла и правильно выровнять фигуры. В статье больше 50 картинок Наши глаза – причудливые органы, которые часто нам лгут. Но если вы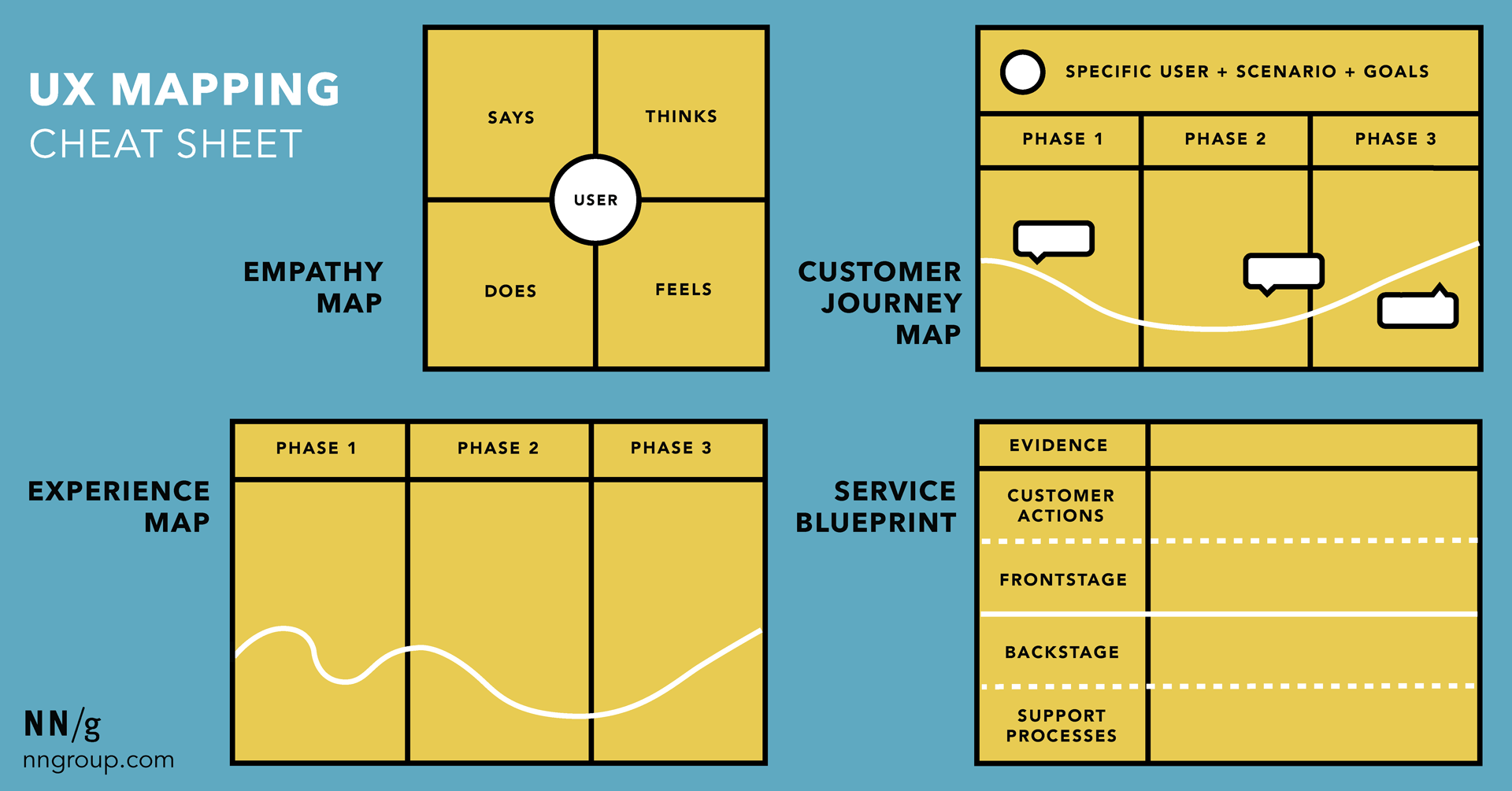 Understand similarities and differences among empathy maps, customer-journey maps, experience maps, and service blueprints.
Pashintsev's links on Design.
History of computer icons through different graphical user interfaces in different operating systems.
Dozens of design systems and pattern libraries thoroughly analyzed. Learn, enjoy, contribute!
Get the latest daily design news, prototyping tool tutorials, and special offers for the design tools you love. From UX design to front end development.
Как сделать оптически сбалансированные иконки, идеальное закругление угла и правильно выровнять фигуры. В статье больше 50 картинок Наши глаза – причудливые органы, которые часто нам лгут. Но если вы
Elevate your work with the best design practices, stories, and ideas from leading design experts—all on DesignBetter.Co