People following SciencePOD on Refind.
Lisa Pattenden
Training CEOs & business owners to use social media effectively! Aerospace Engineer, Published author, photographer, actor, singer & cancer survivor.
Formsite
Online form builder lets you create secure and awesome web forms with just your browser. Start your 14-day Pro Trial or open a Free account today. Cees Grootes
Sociologist, Internat. Enterprise & Management Development, Business Matchmaking, Trade, Tourism, IT, Social Research, BigData,
#TeamBlockchain
Electric Driving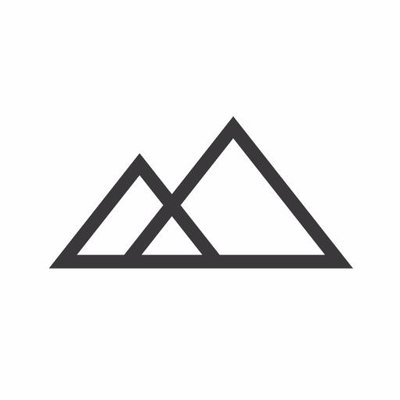 Pioneer Digital🚀
We are an engagement agency dedicated to connecting people to experiences.