Felix M
Problemgast. Unsteter Geist. Not a Henchman. Stachelbeer-Influencer.
Felix follows these people on Refind.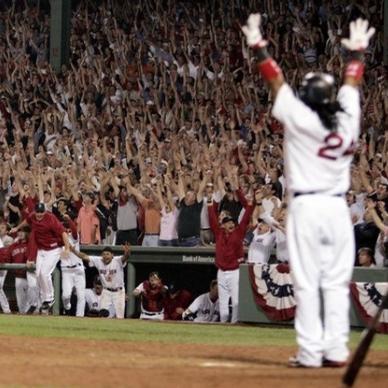 LACMA
Discover thousands of works of art spanning time and the world at the Los Angeles County Museum of Art. Tweets by @
eva_recinos
and @
jesssmflores
.
The Met
The Met presents over 5,000 years of art from every corner of the world. Tweets by Kimberly Drew (@
museummammy
) & Lauren Hesse (@
littlelenore
).