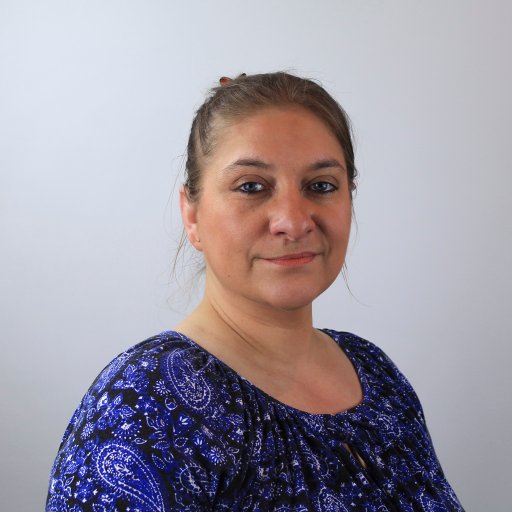 Followers (30)
People following Sabrina on Refind.
Will Preston
Will discusses topics of interest as he moves through life, with the focus being on actionable advice to help you personally or in business.
Addison Clay
Freelance Designer & Artist. It is not the face that is important for a good tweet. Interested in sharing a good tweets.