Facebook and YouTube dominate the social media landscape. But younger Americans, especially those ages 18 to 24, stand out in using a variety of platforms like Snapchat, Instagram and Twitter.
Twitter and Facebook have vast control over our online lives. Here are six ways to take it back.
Instagram wants to be your phone, not just your camera. And it wants to be better at it than Snapchat. Files buried in Instagram and the Instagram Direct..
Soziale Netzwerke sind einem steten Wandel unterlegen. Das gilt gleichermaßen für die Bildmaße und richtigen Formate. Der Cheat Sheet 2018 hilft weiter.
About a dozen venture capitalists recently took a bus tour through the Midwest, and a funny thing happened: They caught the heartland bug.
Facebook is now so good at watching what we do online—and even offline, wandering around the physical world—it doesn't need to hear us to know what we like. Here are some ways to limit the amount of d
In Menlo Park, Calif., Facebook is building a real community and testing the proposition: Do people love tech companies so much they will live inside them?
Google URL Shortener at goo.gl is used by Google products to create short URLs that can be easily shared, tweeted, or emailed to friends.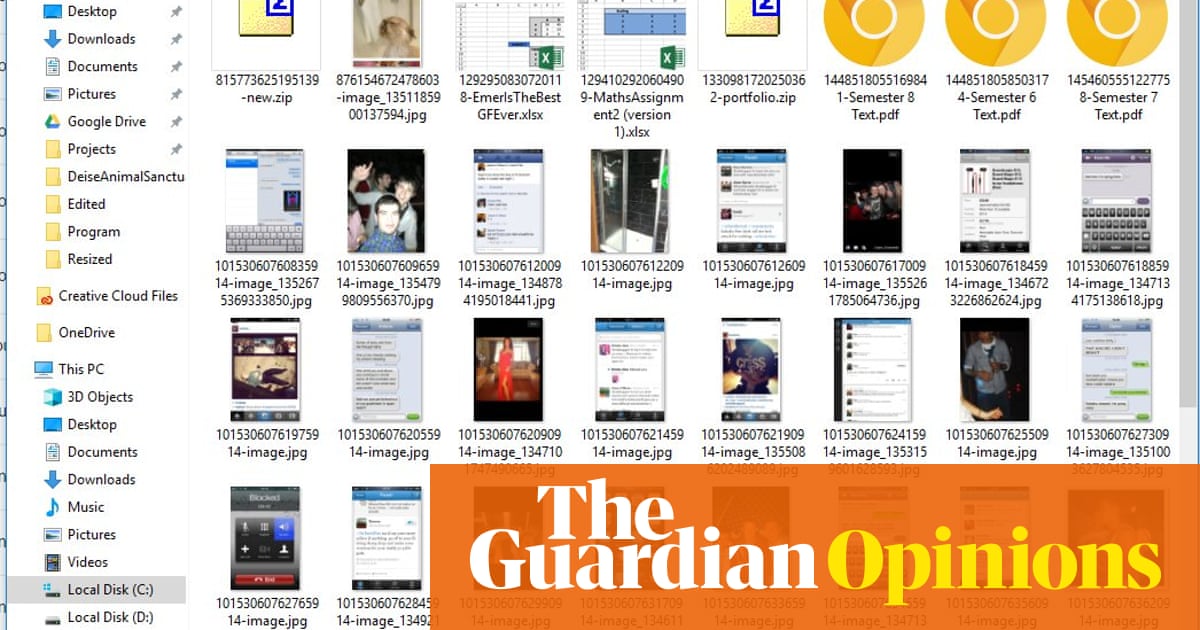 The harvesting of our personal details goes far beyond what many of us could imagine. So I braced myself and had a look
An undercover investigation by Channel 4 News reveals how Cambridge Analytica secretly campaigns in elections across the world. Bosses were filmed talking about using bribes, ex-spies, fake IDs and se