Overview
Vicky's links organized into topics.
Vicky's links on Blockchain.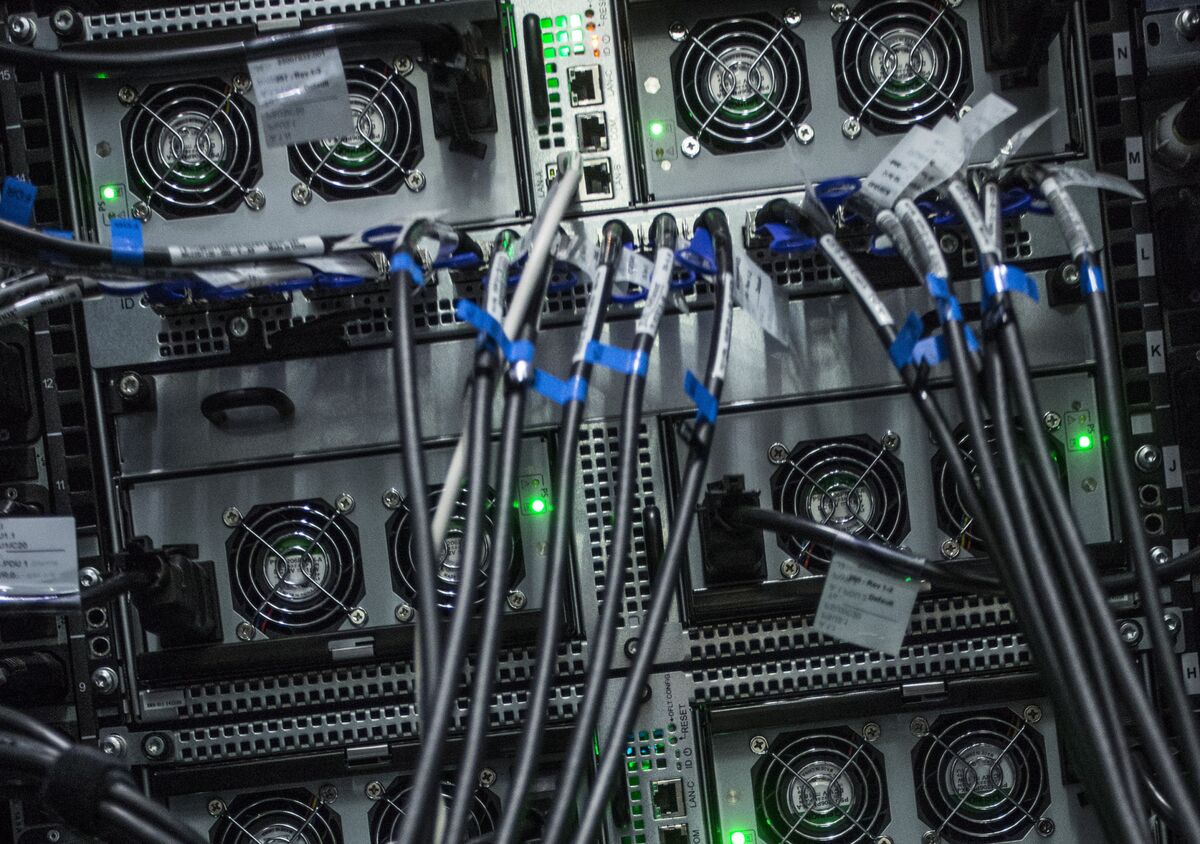 A green-energy startup says it can solve bitcoin's surging electricity consumption without boosting pollution, an issue threatening to halt the meteoric rise of the virtual currency.
We are delighted to partner with Civic, the leading identity management service. It offers a visionary blockchain-based identity…
Investors have lifted Bitcoin past $13,000, likening it to gold as a place to store money. Early followers who hoped for a faster, cheaper way to pay for things are looking elsewhere.
[FEATURED] santiment — The crowd insight / intelligence platform. MaskNetwork — Peer-to-peer social trading network. ZENGOLD — Crypto assets backed by physical gold. AETERNITY (ROUND 2) — Smart&hellip
This list describes cryptocurrencies. Each gets four words. There are many. Some are landmarks. Some are scams. Hopefully this provides orientation.
The 23-year-old creator of the world's second most valuable blockchain outlined a new vision for the network at a conference on Wednesday.