René Clausen Nielsen
Data { science | visualisation | analysis | innovation }, humanitarian aid & development, sociology. Data Innovation Strategist at @
UNGlobalPulse
. Discover insights faster and communicate more effectively with interactive notebooks for data analysis, visualization, and exploration.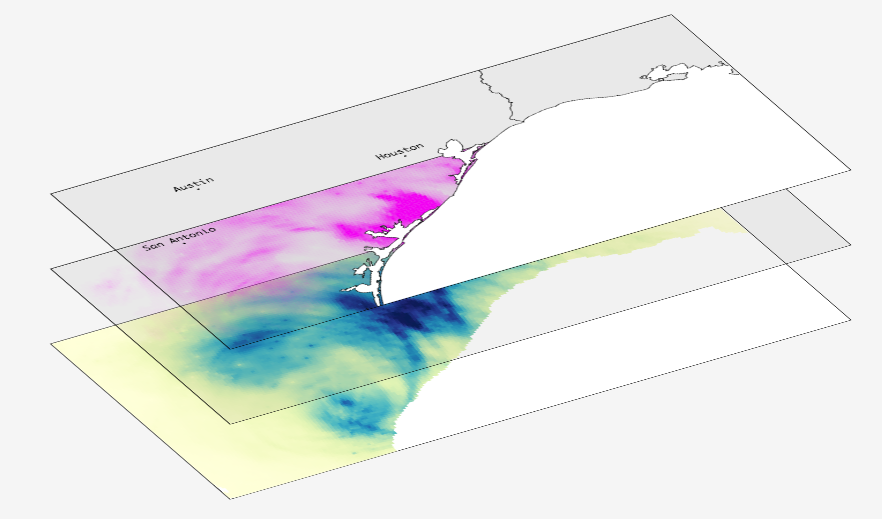 When projections showed Hurricane Harvey could bring a record setting amount of rain to Houston, the graphics desk at the New York Times started exploring ways of showing the rainfall. After a couple&
A common categorization for data visualizations is exploratory and explanatory. When you're in explanatory mode, you already know the outcome and you can present the key points to your audience in
Noah Veltman's Block 403f95aee728d4a043b142c52c113f82
Like area charts and pie charts, stacked column charts are great to show total(s) and their shares – and like area and pie charts, they are only a good fit for very specific use cases. We'll have
d3 - Bring data to life with SVG, Canvas and HTML. :bar_chart::chart_with_upwards_trend::tada:
For the past 5 years, I have heard lots of buzz about docker containers. It seemed like all my software engineering friends are using them…
The amount of engagement in the crypto investment space needs no introduction. With market caps, volumes, and public awareness on the rise…
Developers at MIT and Spanish bank BBVA used Featuretools to build features to train better fraud detection models. Read more >
1 Enter your repository informationProvide in the above form a URL or a GitHub repository that contains Jupyter notebooks, as well as a branch, tag, or commit hash. Launch will build your Binder&helli
In software, it's said that all abstractions are leaky, and this is true for the Jupyter notebook as it is for any other software. I most often see this manifest itself with the following issue: I
Learn Data Science from the comfort of your browser, at your own pace with DataCamp's video tutorials & coding challenges on R, Python, Statistics & more.