People following CSS-Tricks on Refind.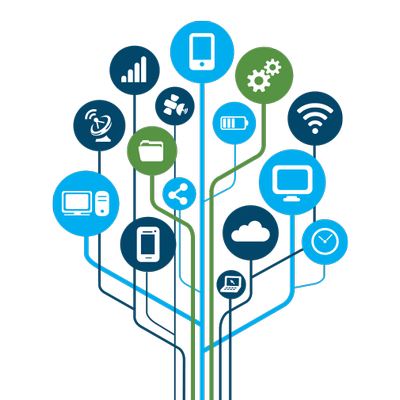 Yorick Brown
An idealist realist searching for and dreaming of ways that will change the world for the better. It's all just around the corner.
Ken Skistimas
UX Director, Predix Design System @
GEDesign
. Carnivore, gearhead, handyman, vintage stereo nerd. Ex-Salesforce, eBay, and some other stuff. Opinions my own.