An SEO test was conducted on three sets of mobile-first websites with similar authority. Our results show that content hidden behind tabs and accordions An SEO test was conducted on three sets of mobi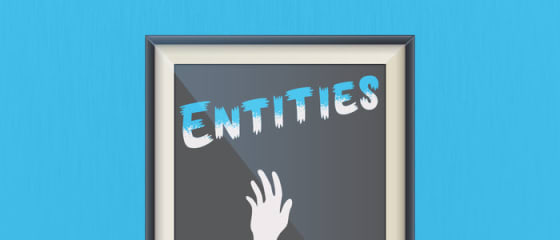 Google may collect information about entity attributes for products, product manufacturers and product distributors.
Content pruning is one of the main actions of any content audit. Learn how to run a content audit to boost your content marketing strategy and SEO today.
Use Google Data Studio to create a more actionable and easy to analyze report with Google Search Console Performance data. Check and copy the template!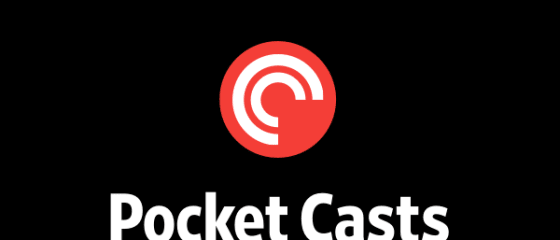 Pocket Casts is the world's most powerful podcast player. We have all the podcasts you love as well as great new ones to discover.
Learn all about JavaScript and SEO with this comprehensive list of resources on all aspects of crawling, indexing, and ranking JavaScript in search engines. Includes tests, case studies,…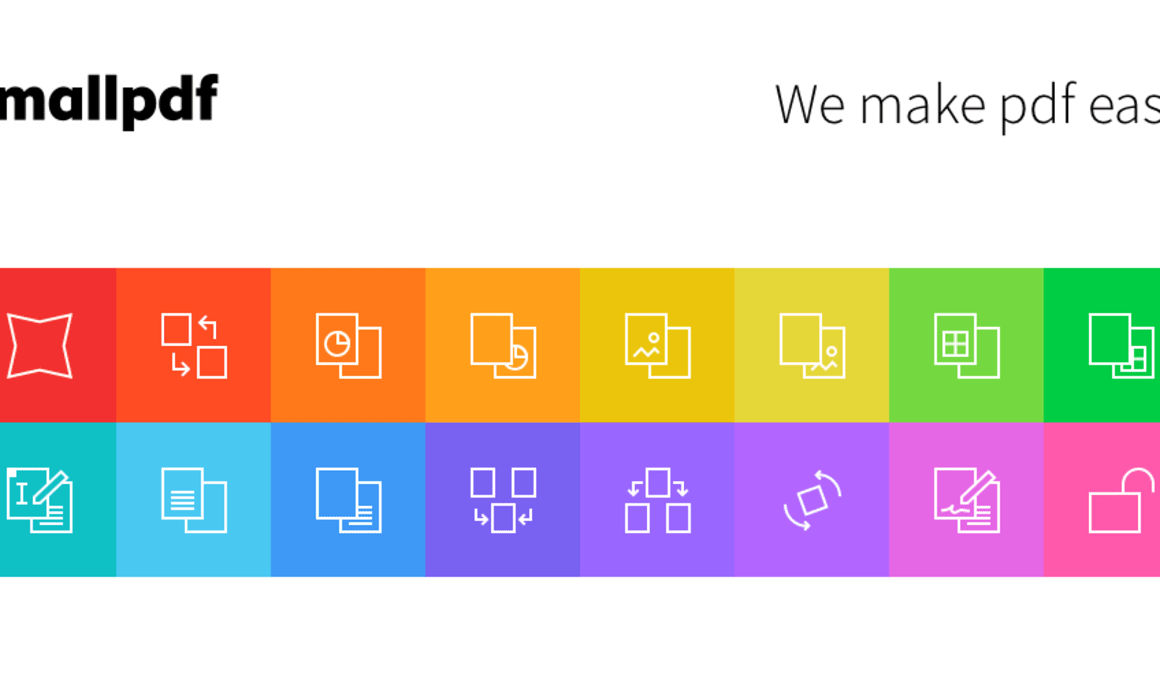 Smallpdf - the platform that makes it super easy to convert and edit all your PDF files. Solving all your PDF problems in one place - and yes, free.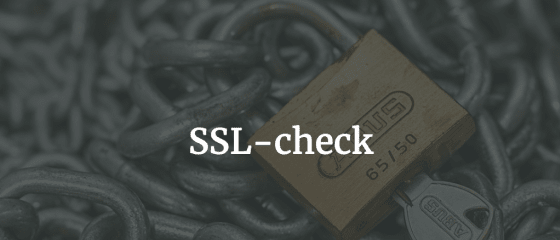 This tool recursively crawls your HTTPS website and finds unsecure content (scripts and images)