Here are some SEO mistakes you might not even know you are making. Everything backed by awesome SEO Pros.
Slideshare uses cookies to improve functionality and performance, and to provide you with relevant advertising. If you continue browsing the site, you agree to the use of cookies on this website. See&
Vyzpovídali jsme odborníky z 3 nám nejbližších oborů o trendech 2019 - za UX Honzu Kvasničku, za SEO Pavla Ungra a za copy Zuzku Veselou.
DeepCrawl is the world's most comprehensive website crawler. Analyse your website architecture to understand and monitor technical issues to improve SEO performance.
Found's Ultimate keyword tool concatenates large lists of PPC keywords. All Google Adwords match types supported. Speed up your paid search setup today!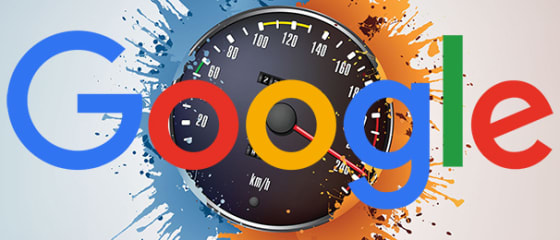 Google seems to have just rolled out a redesign for their Google PageSpeed Insights tool. The new design shows a lot more graphical reporting, the speed score uses lab data analyzed by Lighthouse and
Collaboration apps drive business today. In the last two decades, organizations have learned, sometimes through painful trial and error, that email and meetings aren't adequate tools on their own
Don't waste your time writing backend code. Drag and Drop the actions you need. Do Anything from saving data to payment processing.