People following Christopher on Refind.
Fabrizio Poli
entrepreneur, aircraft sales, private jets, pilot, digital marketer, author, speaker, futurist, homeschooling, yoga, golfer, happy husband & father
Tony J Selimi
Leading authority on maximising human potential, personal fulfilment, attaining inner balance, increased performance, profitability, vitality & well-being.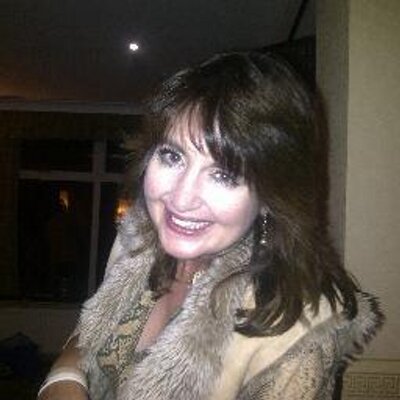 Rose Evans
Thanks for clicking I am passionate about lifting peoples spirits, simplest way is to SMILE - I run work stress to success for achieving your work life balance
Mindy Gibbins-Klein
Speaker, Author, Book Coach & Thought Leadership Strategist. Created 500+ thoughtful leaders & published authors! Are you next? Follow me @
MindyGK
too!