BreakingNews724's links on Bitcoin.
Our columnist predicted in 2013 that Bitcoin, then a new digital currency, would soon die. He points to five assumptions he got wrong.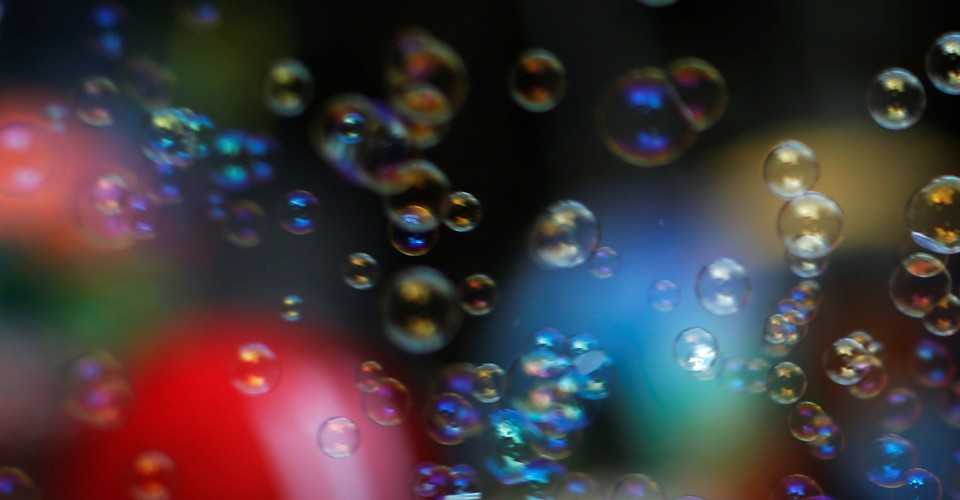 The cryptocurrency is almost certainly due for a major correction. But its long-term value remains a mystery.
In an efficient market, prices in the futures and spot markets tend to converge. But Bitcoin futures are trading at higher than spot.
Super Bitcoin, the hard fork looking to implement 8MB blocks, will take its network snapshot Tuesday.
Four out of 30 of the largest initial coin offerings this year through October had female co-founders
One of the most talked about technologies in development for bitcoin is the Lightning Network. But what does it do, and when might it be ready?