BreakingNews724's links on Blockchain.
A patent and rumored auditing platform made public by Google this week both include Blockchain technology as their basis.
Jimmy Song's Programming Blockchain workshop taught me about a lot more than bitcoin.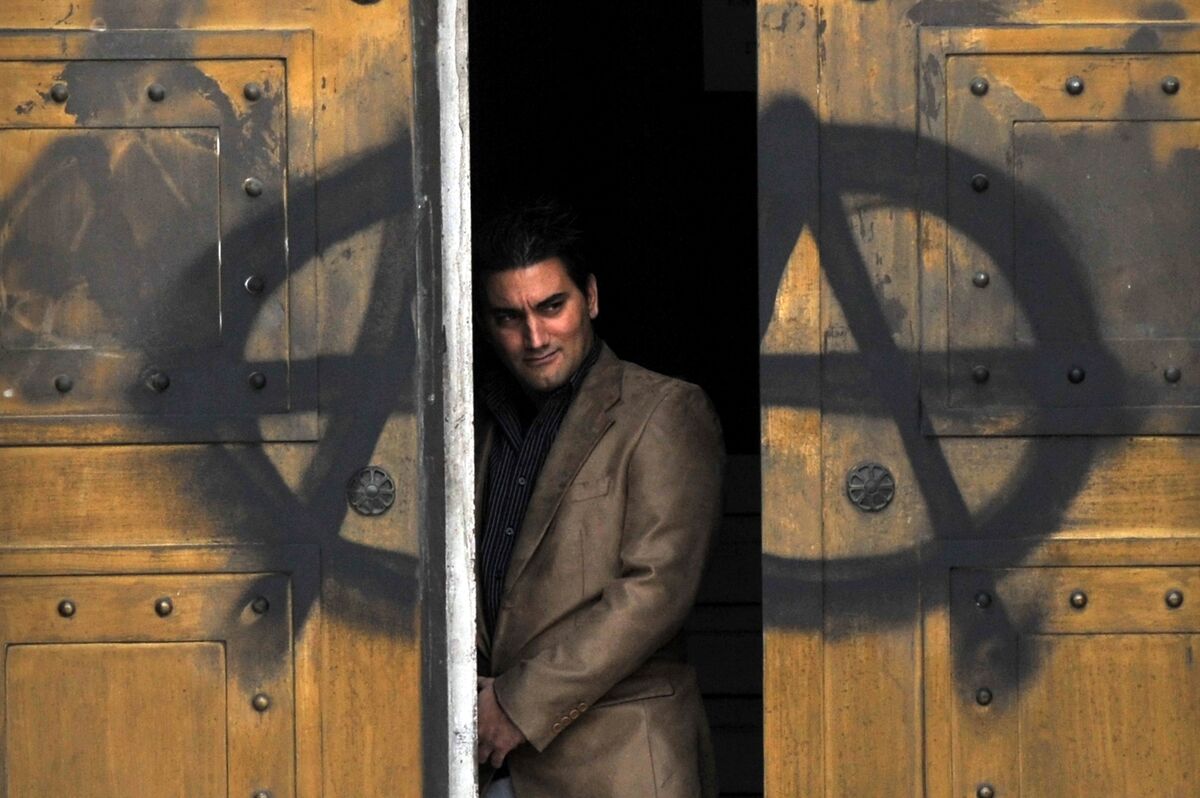 Sometimes it's good to have no human governance.
Vitalik Buterin discussed a new idea Friday for a scaling solution that envisions how the capabilities of the ethereum blockchain might be expanded.