Newbird Design
WordPress, Magento, HubSpot, & Digital Marketing experts. Lovers of good design, clean code, and a team of movers and shakers.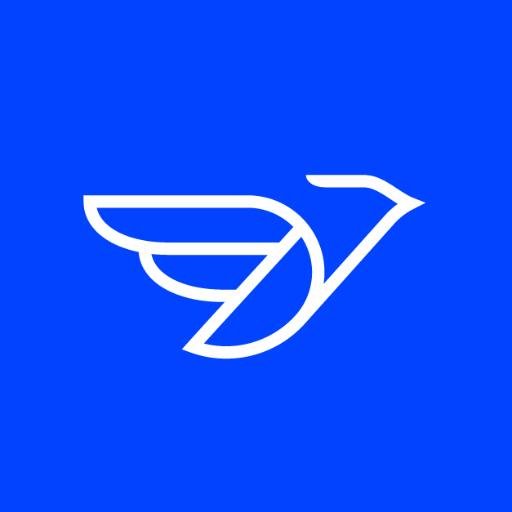 Followers (34)
People following Newbird on Refind.

David Boutin
Digital Marketing & Writer/Editor @
TheSocialQuant
| Social Media Marketing | Dad, Husband, MBA, 80s Geek, Sarcasm Aficionado, Fluent in GIF & UGA Dawg 4 Life
Cramer
We invent, craft, and fuel content-driven experiences that achieve more for global brands.
Tomas Laurinavicius
I'm a lifestyle entrepreneur and blogger from Lithuania. Contributor to Forbes, Observer, The Next Web & Entrepreneur.