Newbird Design
WordPress, Magento, HubSpot, & Digital Marketing experts. Lovers of good design, clean code, and a team of movers and shakers.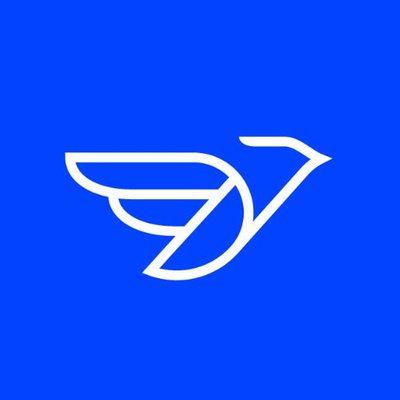 People following Newbird on Refind.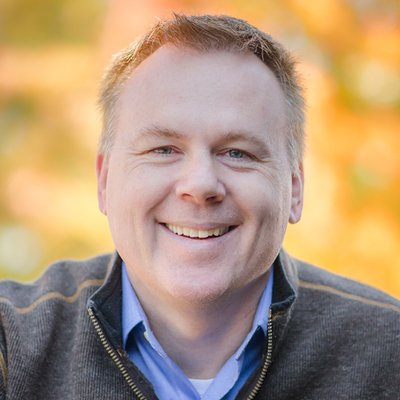 Jed Record
🎙Keynote Speaker • Adj Marketing Prof • @
Lenovo
HPC/AI Solutions Development • Track leader at Social Media Marketing World 2018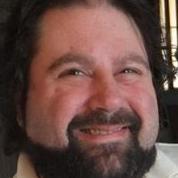 Connecticut SEO
SEO & Google AdWords Certified Consultant in US. 12+ years experience Managing businesses SEO & AdWords. Hourly Rate. No contract. Contact me for more info, 😀
Jesse Frye ⓥ
Plant hoarder, Vegan runner, and engaged to a babe 💍👧🏻
R Ragavendra Prasath
Husband, Dad, Son, Friend, Brother, Student, Growth Hacker, Employee, Volunteer, Product Hunter, Chocolate & Coffee Enthusiast...!